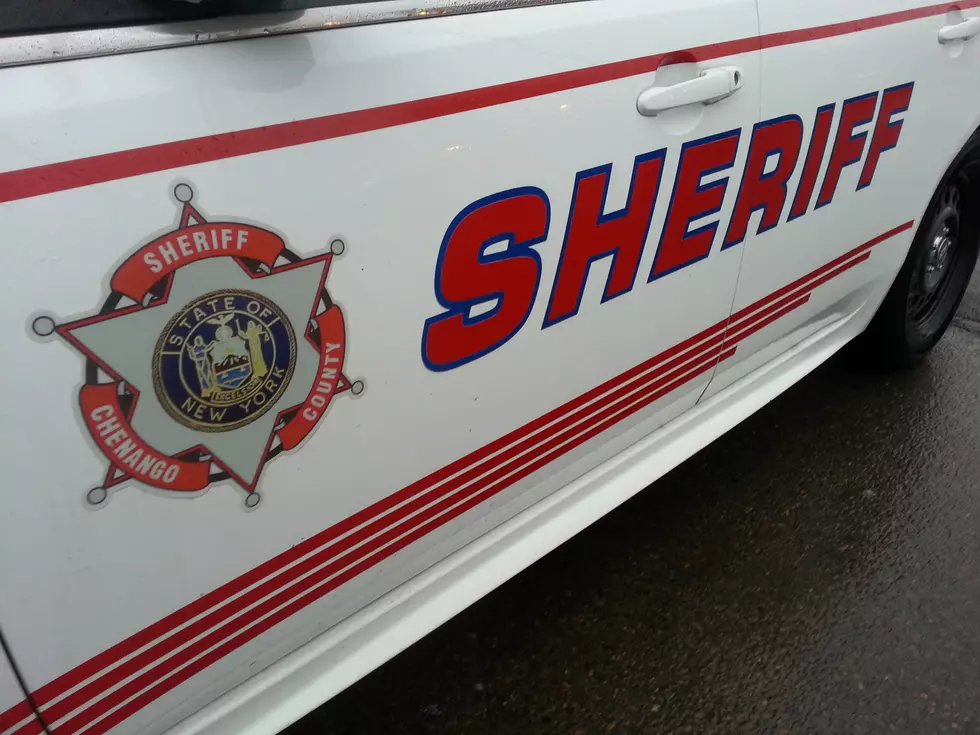 Plymouth Man Accused of Trying to Arrange Sex With Teen
Photo: Bob Joseph/WNBF News (file)
A Chenango County man is accused of trying to set up an arraignment to have sex with a 15-year-old girl.
Chenango County Sheriff Ernest Cutting says 36-year-old Daniel Rice of Plymouth is charged with felony Attempted Rape and Attempting to Disseminate Indecent Material to a Minor.
Officials say Monday evening, March 7, the Sheriff's Office received a complaint of a man attempting to make arraignment to have sex with a 15-year-old in the Town of Norwich.
The Sheriff's Deputies responded and arrested Rice the next day.
Rice was sent to the Chenango County Jail on $20,000 bail.
15 Ways You Can Help People in Ukraine Right Now
As Americans watch events unfold in Ukraine, many wonder how they can help. Below is a list of organizations responding to the crisis in Ukraine along with information on how you can support their various missions.
THROUGH THE YEARS: The Construction Of The Veterans Memorial Arena
What is now known as the Visions Veteran Memorial Arena have been a staple of downtown Binghamton and the Southern Tier for the better part of 50 years. Hockey, concerts, graduations... it's been the hub of huge local events for a long time. Nearly everyone has been to an event at the arena at least once.
But how did it come to be? We dug around for some pictures of its early days...
Supply Chain Workarounds and Household Hacks
We're continuing to encounter bare supermarket shelves or just run out of stuff we need at home.
There are easy ways to make your own, or substitute ingredients to get around shortages or poor planning. Some can even save you a few bucks.
Check out these workarounds, substitutions and hacks.
See if you know the four most important things you should always keep on hand.