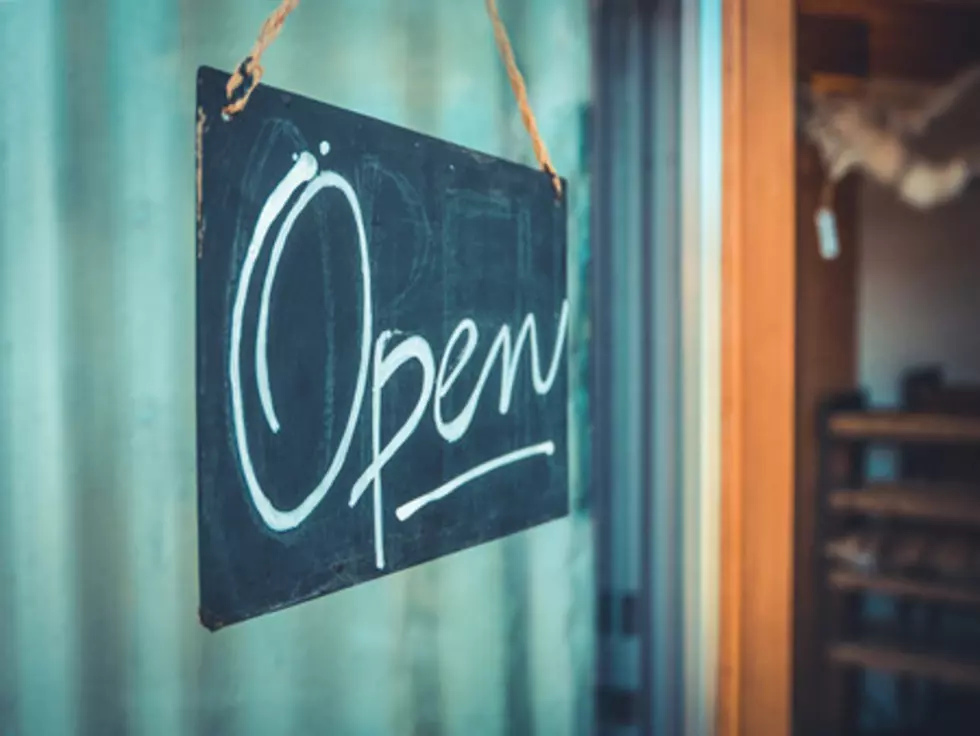 Phase Four and Going Green, Twin Tiers Move Forward in Reopening
ThinkStock
Susquehanna County is finally going Green under Pennsylvania Governor Tom Wolf's plans to reopen the state after the coronavirus pandemic economic shutdown. 
June 26, the restrictions eased in all but one of the remaining counties in the Commonwealth not yet moved from yellow.
The move means indoor dining is allowed at reduced capacity, businesses that were operating at 50% can increase to 75% occupancy and entertainment facilities like casinos, theaters and shopping malls, gyms and spas and barbershops and hair salons can operate at 50% capacity.
Residents in Bradford County, which has been in the Green zone since early May are still wondering what comes next.  Businesses are still operating at reduced capacity and church services were just allowed to resume two weeks ago.
Residents are still required to wear masks when entering a business, and large gatherings of more than 250 people are prohibited.
Enter your number to get our free mobile app
Governor Wolf's office is stressing it is imperative that people wear masks when leaving home and in settings where social distancing is not possible but witnesses visiting other "Green" counties like Bradford over the past month note little is being done to enforce the wearing of masks in public.
The Southern Tier of New York goes into phase four of reopening June 26 but many of those attractions clear to reopen are holding off a few days. 
Ross Park Zoo, the Roberson Museum and Science Center and the Broome County Public Library plan to reopen to the general public July 1. The library, however, will be open by appointment.
Churches can welcome up to a third capacity to services but the number of people who can gather for other events is limited to 50.  That limit had been 25 under Phase 3. Broome County Executive Jason Garnar quipped he doesn't know what kind of gathering you can have with fifty people, but the Governor does not appear to be ready to budge on that restriction yet.
Gyms, health clubs, theaters and casinos still are not allowed to reopen. Garnar says Broome County normally sees $4 million a year in revenue from Tioga Downs and del Lago resorts, a source of income that abruptly came to a halt in mid-March.
While there have been piece-meal announcements out of Albany concerning the lifting of some restrictions over the course of the recovery, Garnar says he hasn't heard anything about possible phase five, six or more additional phases to reopen all the state's economy.
YUM! Top Ten Quarantine Comfort Foods