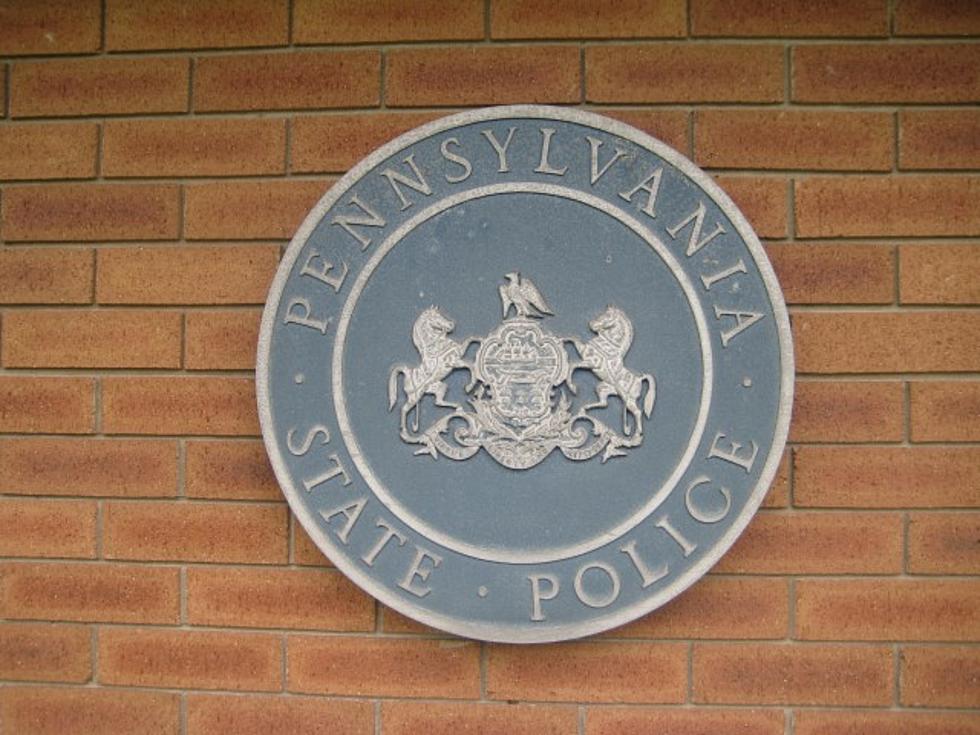 Pa. State Police Wade Through Changing Homicide Suspect Story
Kathy Whyte/WNBF News [file]
Pennsylvania State Police say a Susquehanna woman being charged with criminal homicide for shooting her boyfriend in the head changed her story several times as authorities interviewed her.
After at first claiming an intruder shot 63-year-old Terrence Whitmire then that Whitmire shot himself, State Police say 52-year-old Lucy Pizarro admitted she killed her boyfriend in the couple's Turnpike Street home July 29. 
According to the police affidavit, Pizarro told authorities she and Whitmire believed their neighbors in the isolated Oakland Township community were harassing them and they kept loaded guns by their pillows and the windows nailed shut. 
Enter your number to get our free mobile app
Pizarro claimed she and Whitmire had gone to Autozone and Weis market earlier in the day and, after the couple had dinner in bed Wednesday night, she took the dog outside at around 11 p.m.  Pizarro said she heard a shot when she was in the bathroom and believed an intruder had shot her boyfriend. 
The story later changed to a shopping trip at Home Depot, and argument over sex, a claim that Whitmire had used one of the loaded handguns shoot himself then confessing to Detectives she had fired at her boyfriend after he grabbed her arm as she moved past the bed to go to another part of the house. 
'PORCH-TRAITS': Endicott Man Taking Socially Distant Portraits For People