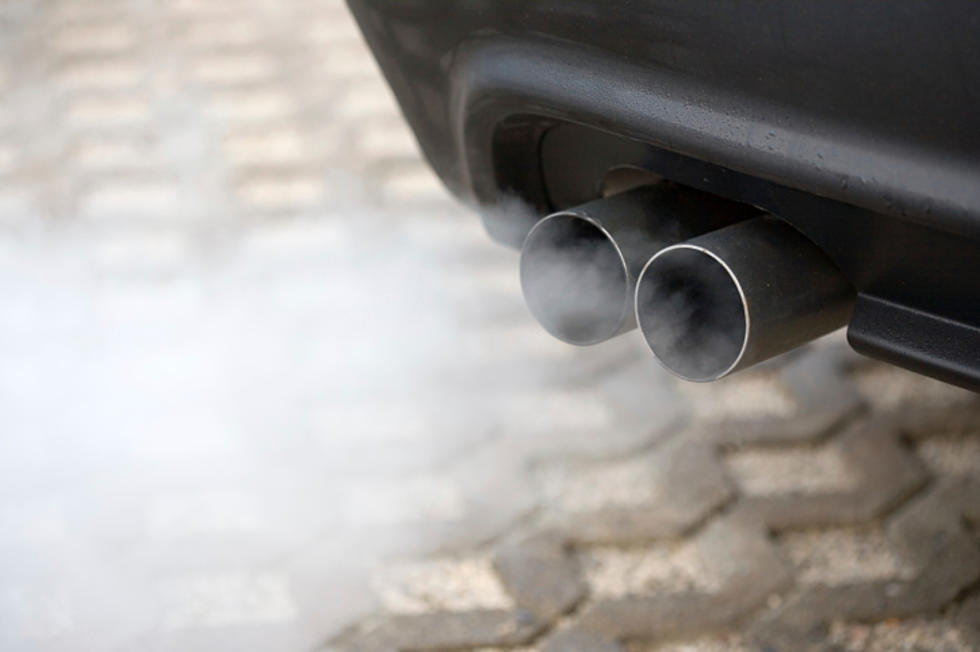 Catalytic Converter Thefts Target Two Northern Tier, Pa. Businesses
ThinkStock
Pennsylvania State Police report the rash of thefts of catalytic converters from vehicles is continuing throughout the Northern Tier.
Over the past several weeks authorities have reported the thefts of the pricey parts from vehicles at an auto service business in North Towanda Township and from over a half dozen vehicles at a community assistance and substance abuse rehabilitation facility in Montrose. The total value of the catalytic converters in those two incidents comes to about $26,000.
Troopers say two 2017 Fords were damaged when the catalytic converters were stolen on May 31 from Schwans Services on Old Mills Road in North Towanda Township in Bradford County.
An earlier theft was reported early in the morning of May 13 in Susquehanna County. At 4:39 in the morning, officials from Treehab of Montrose on Industrial Drive in Bridgewater Township reported two people cut off the catalytic converter from three 2010 Fords, two 2016, one 2017 and one 2020 Ford Econoline E-450 vans as well as a 2009 GMC vehicle.
The value of the catalytic converters stolen from the Schwans Service center was put at $999 each while the parts from the vehicles in Susquehanna County were valued at $3,000 each.
The equipment can bring several hundred dollars in retail or for scrap to have the metal melted down but the damage to the victims' vehicle can be much more expensive.
While the theft of catalytic converters is nothing new, the number of cases in the Twin Tiers have jumped over the past of couple of years.
Anyone with information about the thefts of auto parts or who find someone selling equipment without proper documentation of ownership should contact their local law enforcement agency.
SOUTH OF THE BORDER: 32 Things that Make Northeast Pennsylvania 'NEPa'
CHECK IT OUT: How To Unlock Your iPhone With Your Voice