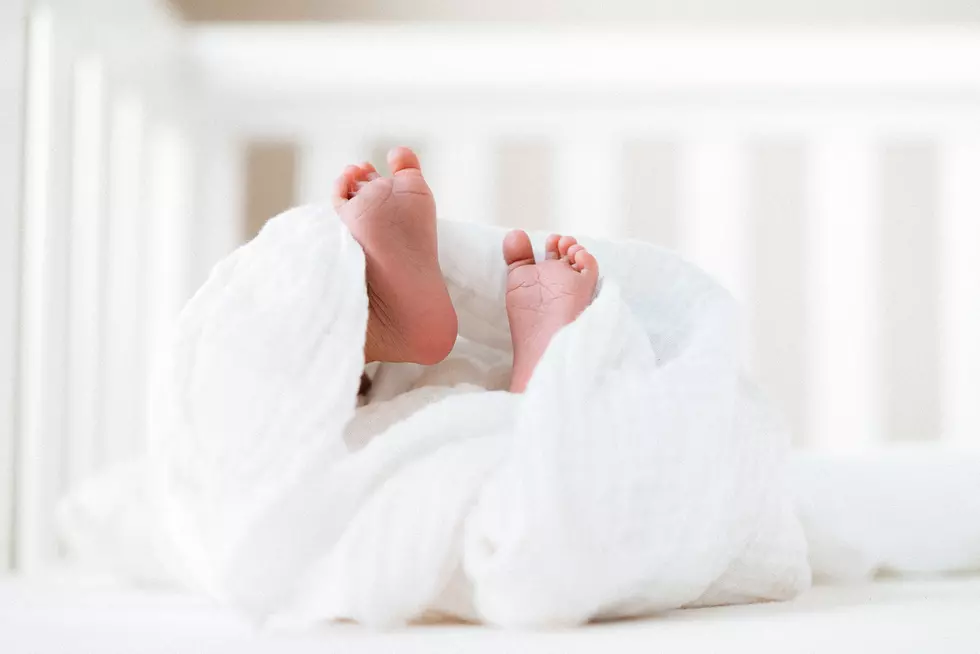 New York Couple Sues Fertility Clinic Because They Wanted a Girl but Got a Boy
Gigin Krishnan via Unsplash
A couple from Buffalo wanted a baby. Like, really wanted a baby and although they got a baby, that baby wasn't the gender they wanted it to be and so, they took their fertility clinic to court.
The Buffalo couple sued a fertility clinic located just outside of Albany because they paid an exorbitant amount of money to have a baby girl but instead, they ended up with a baby boy who was born in 2020. The couple's names are Heather and Robin Wilhelm-Routenberg and the fertility clinic they went to told them it could guarantee the sex of an embryo using an egg from Robin and a male donor.
Robin donated her eggs and Heather carried the baby. 15 weeks into the pregnancy, Robin and Heather learned that Heather wasn't actually carrying a girl but instead was carrying a boy - remember the clinic guaranteed a girl.
The clinic explained to the couple that what likely happened was that they had one of each - a boy embryo and a girl embryo and somehow mistakenly used the wrong one.
Angered, the couple decided to sue the clinic for malpractice and breach of contract. The reason the couple wanted to have a girl is that prior to her pregnancy, Heather had been the victim of sexual assault. The couple told the New York Post, "We didn't want to have a boy because of the assaults and because of the socialization of boys — there's constant socialization of what it means to be a "real man."
The couple says they have bonded with their son since his birth but when they believed they were having a girl and then found out they were having a boy, it was traumatic. Heather struggled to bond with her son following his birth telling the Post that whenever she would look at her baby, "...it would contort into the faces of all these grown men that I know. It was so creepy. Whenever that happened, I had to give the baby to Robbie."
My heart bleeds for a little boy who will grow up and know, in so much detail, how much his parents wanted a girl rather than a boy. That is going to sting and he is the innocent victim in all of this. It appears Heather feels the same, because she said, "He's an innocent being, he didn't deserve any of this... That's the reason I am doing this — because I love my kid so much. We think our son deserved that bond from the start."
KEEP READING: What were the most popular baby names from the past 100 years?
KEEP READING: Here are the most popular baby names in every state
Using March 2019 data from the
Social Security Administration
,
Stacker
compiled a list of the most popular names in each of the 50 states and Washington D.C., according to their 2018 SSA rankings. The top five boy names and top five girl names are listed for each state, as well as the number of babies born in 2018 with that name. Historically common names like Michael only made the top five in three states, while the less common name Harper ranks in the top five for 22 states.
Curious what names are trending in your home state? Keep reading to see if your name made the top five -- or to find inspiration for naming your baby.