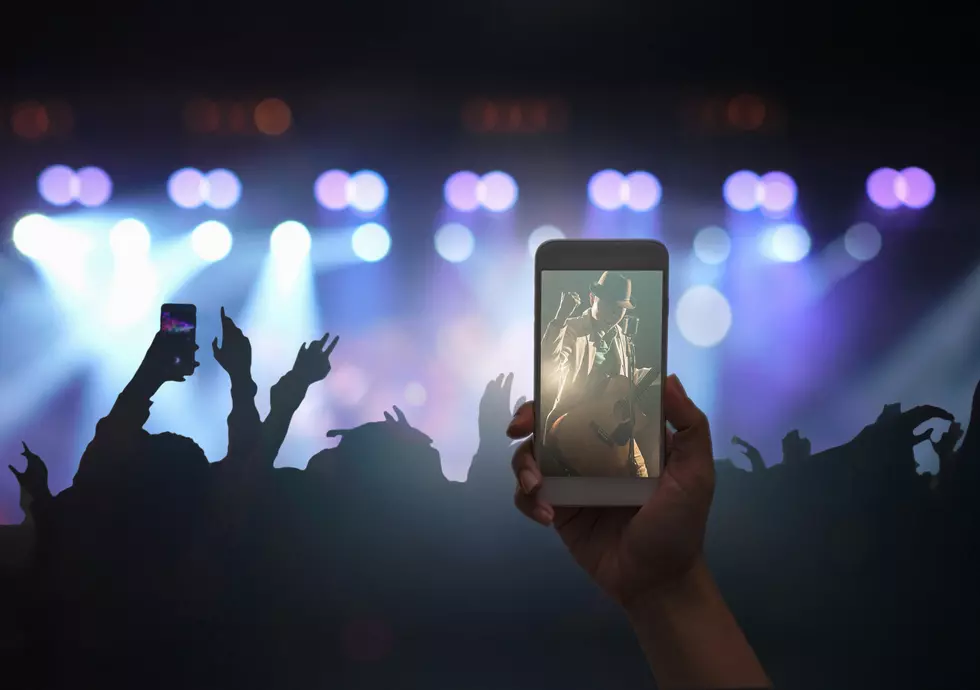 Check Out Our Awesome Music Video Picks [VIDEO]
ThinkStock
I'm always on the internet looking for videos that really stand out. There are so many that don't interest me, so when one comes along that captures my attention, I want to share it with everyone. So with that in mind, I thought I'd share a few that you may really enjoy watching.
First off, I am a huge fan of Puddles Pity Party. Does that make me a bit weird? If so, I'm proud of that fact. Puddles gives a different take on every song he performs, and of course his clown outfit completes the presentation. Here is a mashup of Puddles performing the theme to Gilligan's Island with Led Zeppelin's 'Stairway to Heaven.' It's so awesome.
I recently stumbled on this video from the Colt Clark family as they brilliantly took advantage of their time in quarantine to perform some classics. I originally thought they just did this one song from Tom Petty, but there are many more they performed of other artist songs, and I recommend checking them all out. I think you will enjoy them.
I have to admit, I really enjoy the talents of the Blue Man Group. I was fortunate enough to see them at the Broome County Arena several years ago, and they didn't disappoint. Check out their version of The Who's 'Baba O'Riley.
You may have heard of Lindsey Stirling. She preformed a couple years ago the the New York State Fair, and I just love how she balances dance with amazing music from the violin. I think we will continue to see more great things from her.
Cortney Hadwin is one of those performers who can shock and amaze you from the start. When she first appeared on America's Got talent, I thought she was just going to do some sort of a ballad. Boy was I wrong. And she blew the audience way with her renditions of the Black Crowes "Hard To Handle.' You've got to check this out.
And finally, how about a quick recap on how 2021 has been going so far in it's first two weeks of existence. We begged to much for 2020 to end for a better 2021. Now we are all asking for a better 2023. Oh boy.
via YouTube
Enter your number to get our free mobile app
Celebrity Doppelgängers