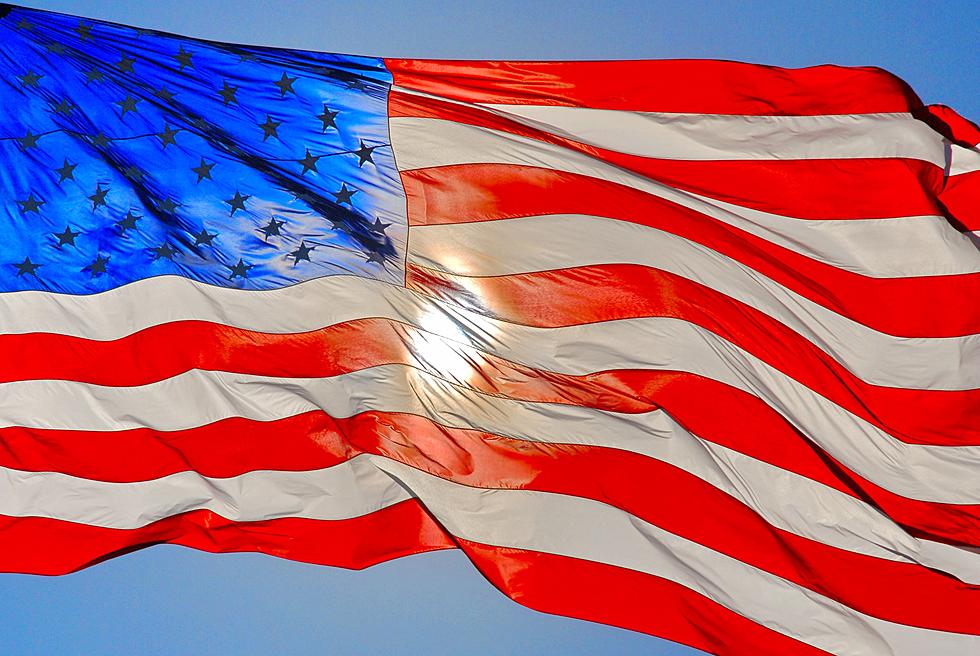 Montrose, Pennsylvania To Remember Local Victims of the 9/11 Attacks
Robert Linder via Unsplash
Dan Crisman's 9/11 Living Memorial starts, "Dan was a wonderful person who touched the soul of everyone he met. He had a great contagious smile and laughing eyes." Tragically, Crisman's bright light was snuffed out at the hands of terrorists on September 11, 2001.
Crisman, only 25-years-old when he perished, was on the 97th floor of the World Trade Center's Tower One when the first hijacked plane crashed on September 11th. Born in Montrose, Pennsylvania, Crisman dreamed of working in New York City and that dream came true when he was hired as a permanent employee with Marsh & McLennan. Crisman had only been working in his new position for five days when the attacks happened.
Crisman's mother, Debbie, vowed that her son would never be forgotten and so she built a memorial called the Daniel Crisman Memorial Park. Daniel Crisman Memorial Park is located on Ridge Road in Montrose and not only is Dan honored there, but the five-acre park also includes a variety of other memorials including six stone markers which include the names of the 343 firefighters who lost their lives that fateful day. Another local man remembered for his heroism is 27-year old Army Staff Sgt. Daniel L. Arnold. Arnold, also from Montrose, lost his life on September 28, 2005, while serving during Operation Iraqi Freedom.
Each year on September 11th, a community remembrance event is held at Daniel Crisman Memorial Park. A moment of silence is observed as a tribute to those who lost their lives, and also "as a symbol of the empty places left behind in the hearts of those still living."
This year, the remembrance ceremony will be held at 6:00 p.m. on Saturday, September 11 and anyone who wishes to attend is invited to bring a lawn chair. In addition to the moment of silence, there will be keynote speakers including Christopher Carney, former U.S. Representative Pennsylvania's 10th Congressional District, and Gregory Scheer, former United States Air Force Lieutenant Colonel U-2 Pilot.
25 Images That Remind Us of the Devastation Caused on September 11, 2001
NEVER FORGET: Images from 9/11 and the days after
LOOK: What are the odds that these 50 totally random events will happen to you?
Stacker
took the guesswork out of 50 random events to determine just how likely they are to actually happen. They sourced their information from government statistics, scientific articles, and other primary documents. Keep reading to find out why expectant parents shouldn't count on due dates -- and why you should be more worried about dying on your birthday than living to 100 years old.
KEEP READING: Scroll to see what the big headlines were the year you were born