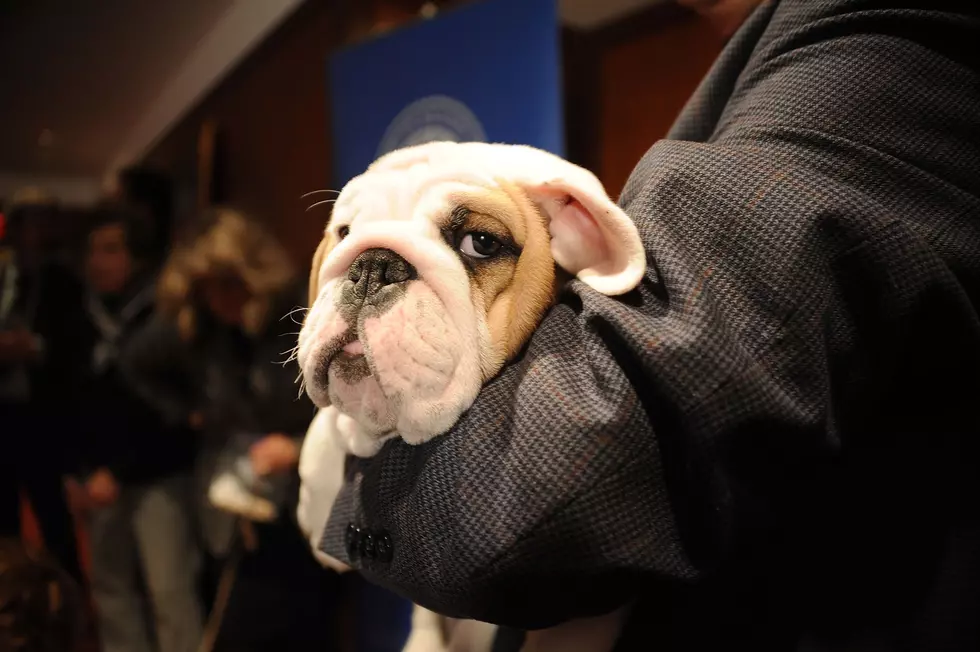 Man Teaching His Dog To Drive Leads Police On A High Speed Chase
Gary Gershoff
This is literally a grown a** man blaming his dog for eating his homework. This man in Washington went on a once-in-a-lifetime 100 mph police chase with the Washington State police for over an hour and when he finally crashed his car, he blamed his dog and said he was teaching the dog how to drive. What?
Here is how it went down according to NY Post:
A Washington state motorist led police on a chase Sunday — and when he was finally stopped, he said he was teaching his dog how to drive.
Cops found the pup in the driver's seat when they pulled over the 51-year-old man, who allegedly was speeding at 100 mph from Marysville to Arlington and crashed into several cars along the way.
People always love blaming other people for whatever they were doing wrong. This man is taking it to another level, blaming man's best friend. The man was arrested what I found interesting is you can't find his name anywhere on the web.
Is someone trying to hide this man from being recognized in "The Big Dummy Files?" He definitely deserves to be here.
Enter your number to get our free mobile app
Our Favorite Tiger King Memes
MORE: Our Favorite 'Tiger King' Memes