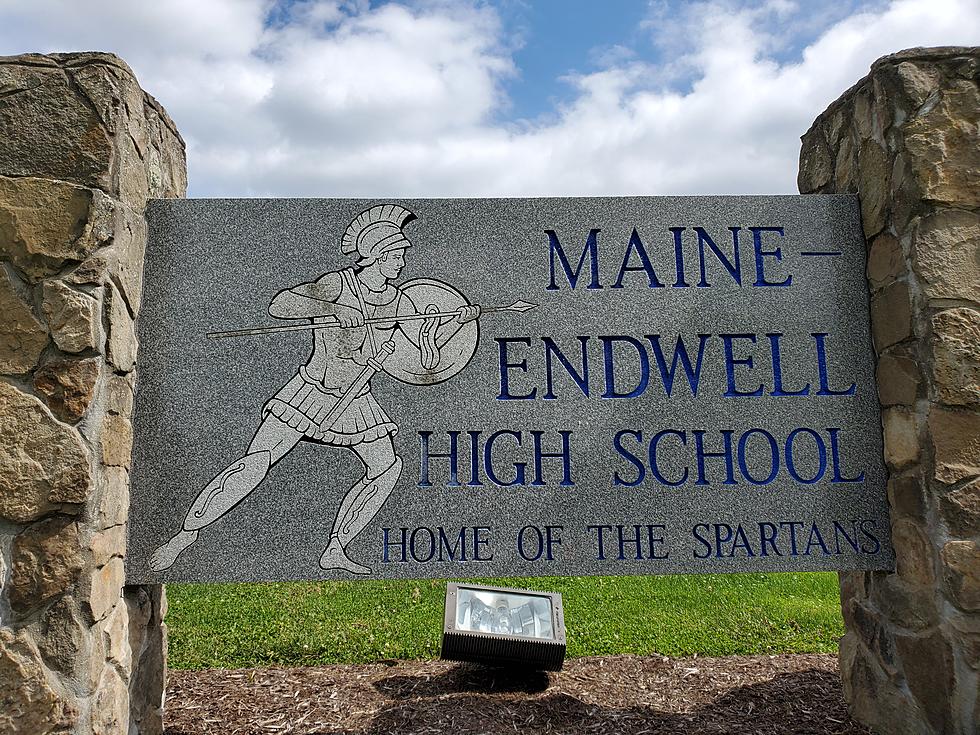 Maine Endwell Football Season Wins Reinstated
Photo: Bob Joseph/WNBF News (file)
A controversy over the residency of a Maine Endwell student-athlete will not diminish the Spartans' varsity football season tally.
Several media outlets have reported the district learned Friday, October 29 that a Section IV Athletics Committee has ruled that forfeiting the football program's wins for the season was not necessary but the student in question is still apparently ineligible to play.
Maine Endwell now has a seven-one record and is in first place in Class B.
Last week it was learned Section IV had informed M.E. it would have to forfeit all its wins leading up to games at the end of October due to issues surrounding a player who had moved from the Vestal School District and registered in the Maine Endwell District.
Maine Endwell appealed the ruling and the committee decided forfeiture was "not necessary due to circumstances outside the district control."
Best Uniforms In Each NFL Team's History