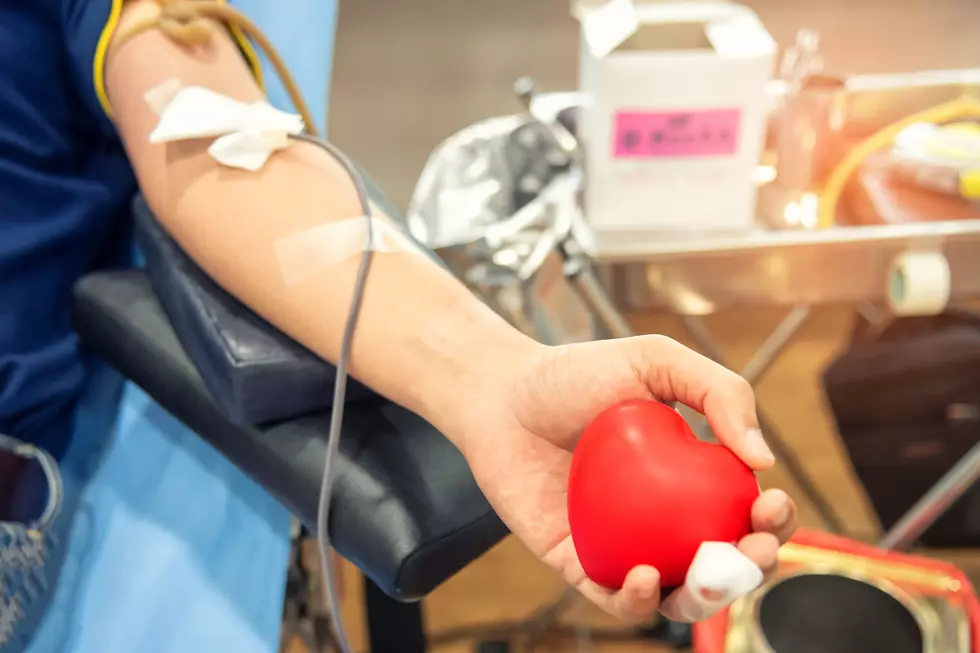 Help Save a Neighbor's Life by Donating Blood Today in Binghamton
Getty Images/iStockphoto
I know that the idea of having needles stuck in your body is scary, especially in the middle of a global pandemic, but as the daughter of a man who is alive today because of blood transfusions thanks to selfless donors who freely gave their blood, I can't thank you enough for even considering making a blood donation.
Enter your number to get our free mobile app
Thanks to its large size, the arena offers the perfect space for donors as well as staff to practice mandated social distancing. Additionally, the American Red Cross will test all blood, platelet, and plasma donations for COVID-19 antibodies and within 7-10 days, each donor will be given insight into whether or not they've been exposed to the coronavirus.
If you are healthy and have a half-hour or so to spare today, your donation of blood could help another girl like me get to see another day with her daddy. Each person who donates will be given a voucher for a Binghamton Devils merchandise gift card for the 2020-21 season worth $5.00.
While appointments are strongly encouraged, they are not necessary. If you'd like to make an appointment, visit www.RedCrossBlood.org (and enter sponsor code BINGDEVILSARENA), call 1-800-RED CROSS, or download the Blood Donor App.
35 Famous People With Ties to the Binghamton Area