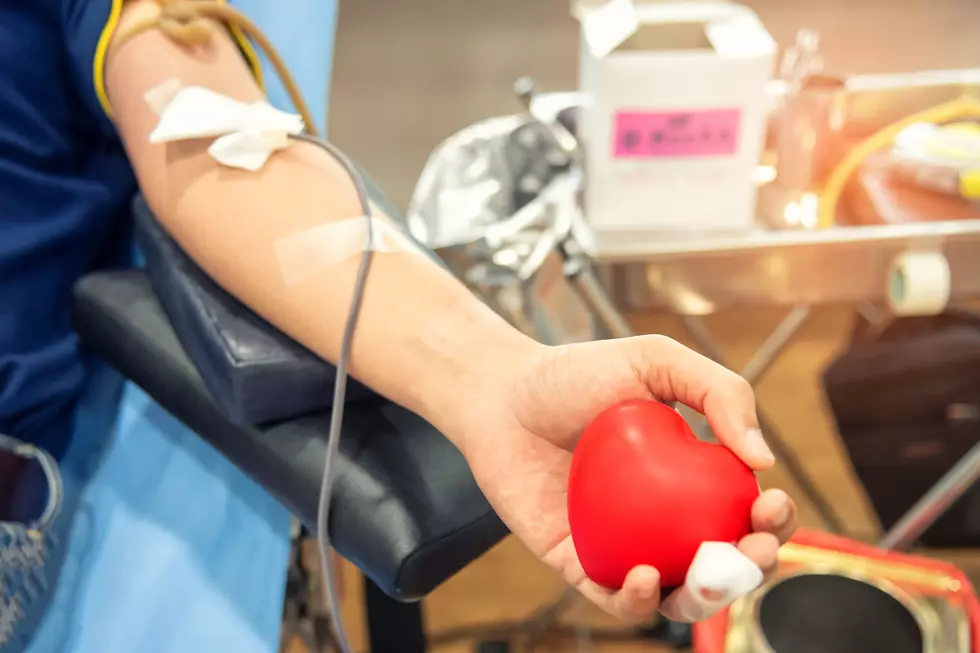 The Red Cross's Esperanza Gutierrez's New Gig on So. Tier Close Up
Getty Images/iStockphoto
American Red Cross Bio Medical Services account manager, Esperanza Gutierrez is the guest on the weekly, local public affairs program, Southern Tier Close Up to talk about her new duties in what is commonly called the "blood division."
The former reporter for WBNG TV channel 12 has been working with the Red Cross in the Binghamton area for the past few years helping to promote community blood drives and educate residents on blood donation, other donation opportunities like platelet collection and how donations are used.
Now, Gutierrez says she is being reassigned a little to the east of her old stomping grounds to cover blood services information in Otsego and Chenango Counties.
Esperanza has a lot of information about local blood drives that are scheduled, which contrasts to the situation a year ago during the early stages of the pandemic when community blood drives were cancelled. Surprisingly, Esperanza says, there was a jump in donors at that time when people were just trying to grab onto something tangible they could do as uncertainty about COVID-19 grew.
While Gutierrez will no longer be based out of the Endicott headquarters, the Binghamton area is being well-covered by other Red Cross staff and Esperanza remains as enthusiastic as ever in her mission to recruit blood donors.
For more information about local Red Cross services and blood donation opportunities, go to www.redcross.org.
Southern Tier Close Up can be heard Sunday at 6 a.m. on 99.1 The Whale.
Goosebumps and other bodily reactions, explained