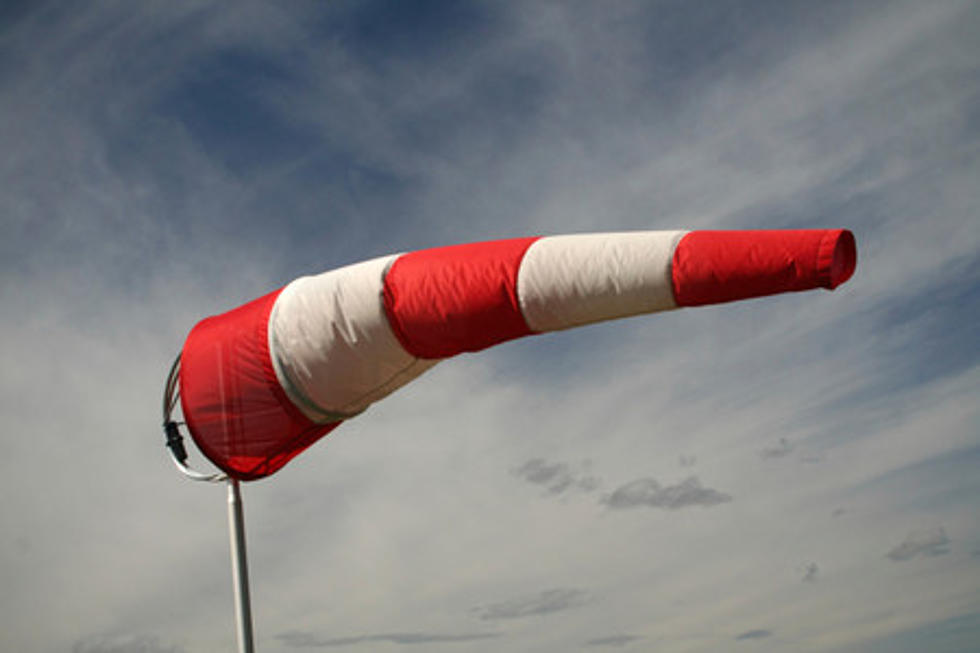 Heavy Wind Gusts Predicted for Twin Tiers
Thinkstock
Windy conditions persist in the Twin Tiers
The National Weather Service in Binghamton says high winds could be an issue into December 7.
According to a Hazardous Weather Outlook statement issued early, NOAA says a cold front could push 30 mile per hour wind gusts Sunday night into Monday, Monday night and even into Tuesday, December 7.
The blast of gusty winds started sweeping through the region at the end of last week.
Wind gusts overnight December 2-3 at the Greater Binghamton Airport were clocked in the at up to 24 miles per hour.
There had been reports of a few trees down in the Greater Binghamton area.
The National Weather Services says a "deep low pressure system" is pushing winds from the South December 5, shifting to the West Monday and Monday night.
In Western New York, several counties were under a High Wind Watch for Monday, December 7. In northern New York, Jefferson and Lewis Counties were being told to anticipate wind gusts over 50 mph December 7.
Residents are advised to stay up-to-date on possible changing weather conditions.
People who have outdoor decorations like large inflatables should be aware of the wind speeds and should deflate those decorations until the winds die down.
Waking Up To A Huge Snowstorm In The Twin Tiers
TIPS: Here's how you can prepare for power outages
Four Ways to Detox and Drop Weight After the Holidays