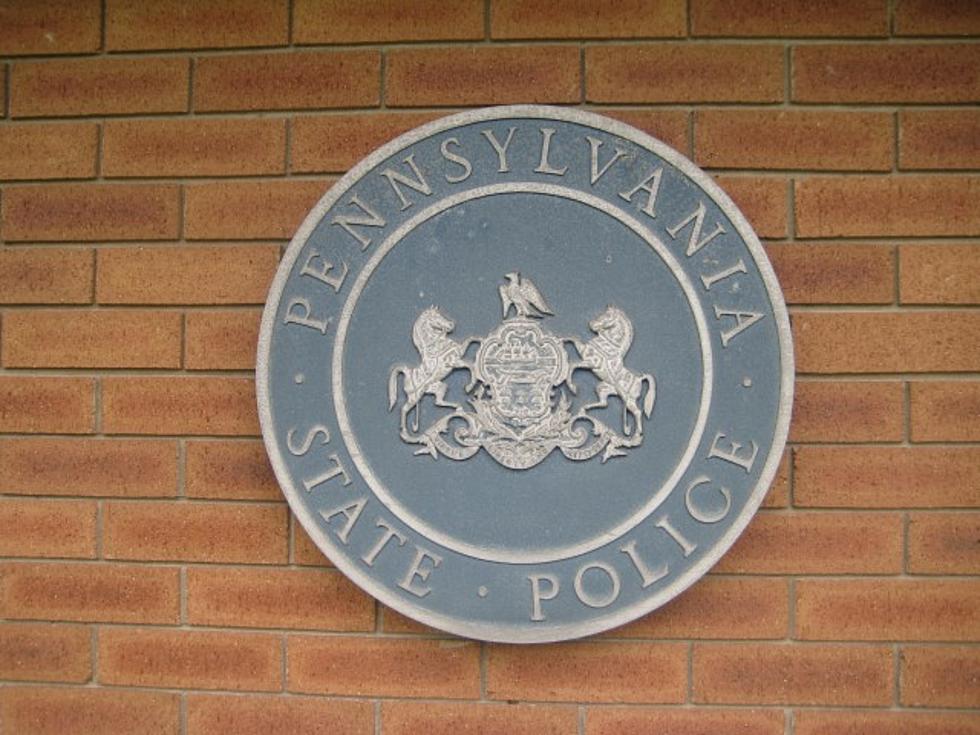 Hallstead Parolee Accused of Corrupting Minors
Kathy Whyte/WNBF News [file]
A Susquehanna County parolee is accused of facilitating a 17-year-old boy in a marijuana growing operation and a 16-year-old girl's smuggling of drugs on behalf of her parent.
Pennsylvania State Police say 40-year-old Steven Whritenour of Hallstead is charged with corruption of minors and conspiracy.
Troopers say they assisted the Pennsylvania State Parole Board with a check on Whritenour at a home on Church Street October 19 when the marijuana growing operation was found and dismantled. The 17-year-old confessed to being the 'farmer' and a juvenile petition was filed against him.
Then, the 16-year-old girl was found to be in possession of drugs and drug paraphernalia.  Authorities say the girl also had been found to have smuggled drugs from the scene and then boasted about it on social media.  A juvenile petition was also filed against her.
Troopers say Whritenour is accused of conspiring with the 16-year-old to tamper with evidence.
READ MORE: See 50 remote jobs that can pay well
Top 30 American Classic Rock Bands of the '90s