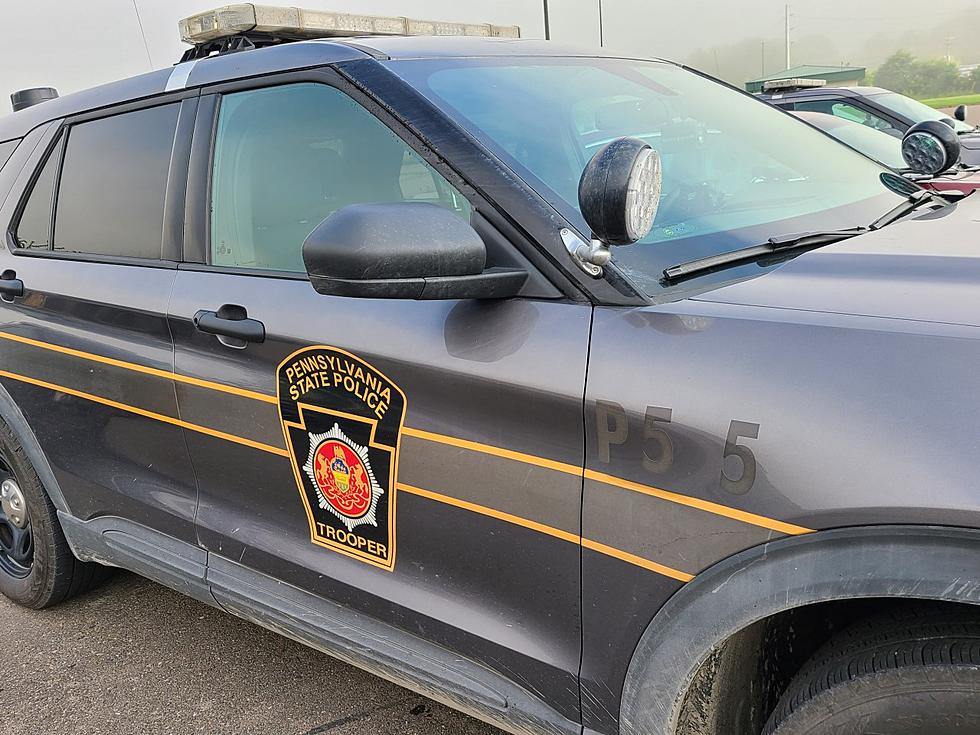 Susquehanna Crash While Fleeing Police Leaves Driver Hurt
Kathy Whyte/ WNBF News
A Susquehanna County man is reported to have had a lot of things going against him a few days ago including suffering injuries after crashing a vehicle while allegedly trying to outrun authorities.
Pennsylvania State Police say a Hallstead man suffered what were believed to be minor injuries when he was partially ejected from a vehicle that crashed on Harmony Road late last month.
Troopers say 42-year-old Craig Anderson was fleeing police shortly before 4 p-m May 28 when he lost control of a Ford Escort ZX2 on a slight bend on the roadway. Officers say Anderson was not wearing a seat belt and was partially ejected.
His passenger, 37-year-old Amanda Woodruff of Susquehanna was wearing a seat belt and was not hurt.
Investigators say Anderson is charged with Careless Driving.  The news release from the Gibson Barracks did not say why Anderson was fleeing police.
SOUTH OF THE BORDER: 32 Things that Make Northeast Pennsylvania 'NEPa'
FROM THE SKIES: 24 Southern Tier Golf Courses From A Bird's Eye View
Check out the gold courses that participate in our clubhouse card from a satellite view. Some of them may be bigger than you think.
Seven Ways to Fight Off Ticks Using Rosemary