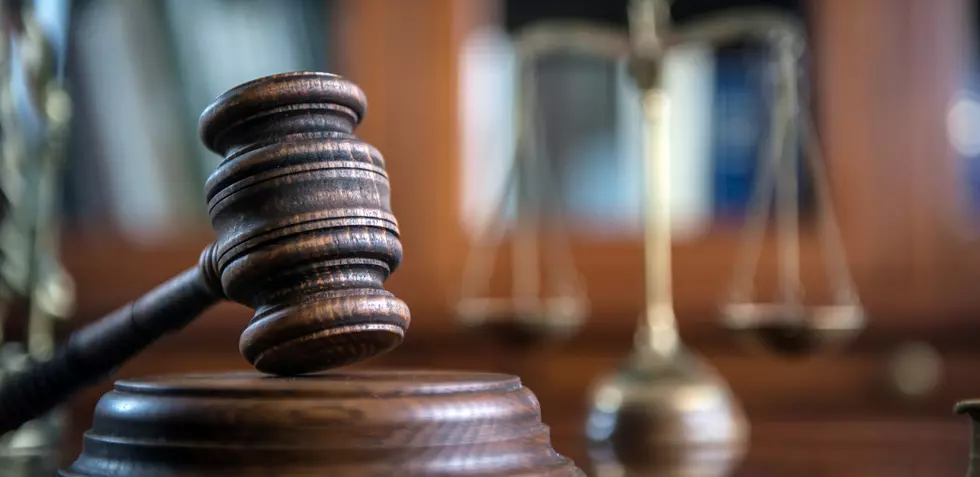 Johnson City Man Enters Plea For Firing at Police
Getty Images
A Johnson City man who once told police he should have shot them as they chased him in September of 2020 will be going to prison for 15 years after a plea to a lesser charge.
28-year-old Macoley Saunders had been charged with nine counts, including attempted murder after firing at officers trying to take the parolee into custody in the Village.
He has pleaded guilty to one count of criminal possession of a weapon.
Johnson City Police spotted Saunders, who was wanted on strangulation and grand larceny charges from a domestic incident in July, 2020, riding on the back of a motorcycle on Main Street on September 11 and tried to take him into detain him.
He fled on foot, cutting through yards on Allen Street while pursued by police and fired a .9 mm handgun at an officer while struggling with officers taking him into custody at Hudson Street and Park Place.
Saunders was taken to Wilson Hospital for treatment of minor injuries suffered in the struggle where he told police he should have "stopped and shot you guys."
The 10 Commandments of Binghamton, NY
Every area has their spoken & unspoken rules, ethics, and principles; and just like the biblical 10 Commandments, Binghamton has some too.
Here are the 10 Commandments of Binghamton, NY...
Troupes, Groups and Stages: Performing Arts Gems of the Twin Tiers
Twenty-five of our favorite performing arts groups and venues in the Twin Tiers.
The Four Most Expensive Homes for Sale in Binghamton