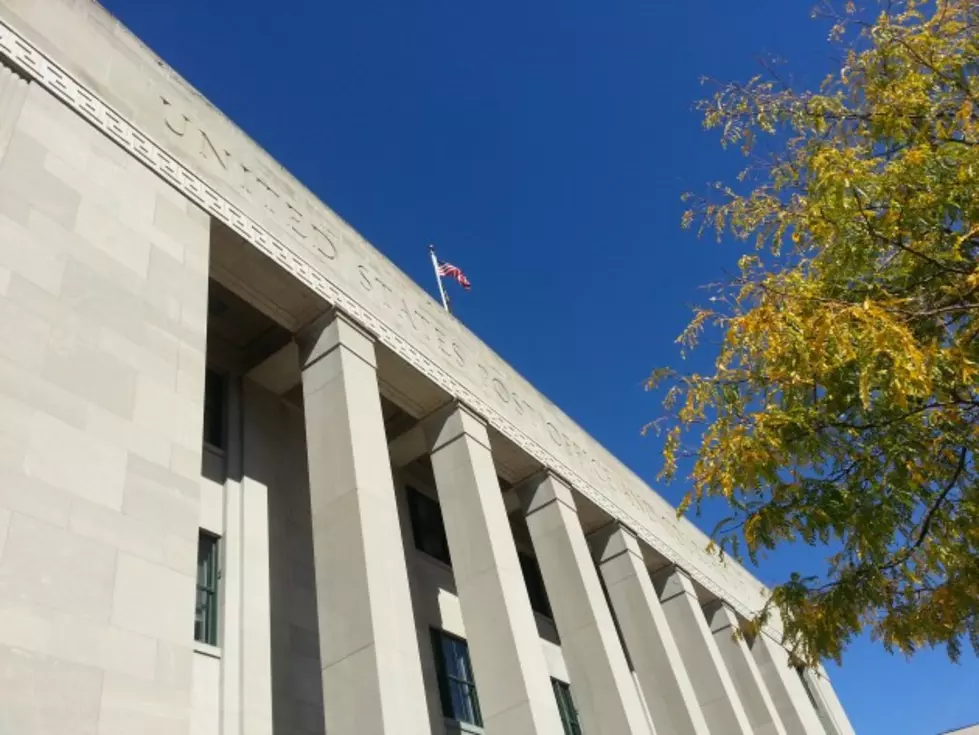 Glen Aubrey Man Sentenced for Trying to Lure Child for Sex
Photo: Bob Joseph/WNBF News (file)
A Broome County man is headed to federal prison for attempting to entice a child into engaging in sex acts.
The U.S. Justice Department Northern Division says 32-year-old Edward O'Hara of Glen Aubrey has been sentenced to 11 years in prison for attempting to arrange a sexual encounter with whom he thought was a 10-year-old girl in July and August of 2020.
According to a release from the Justice Department, O'Hara responded to a public message on a social networking website and then communicated with an undercover law enforcement officer who he believed to be a parent and 10-year-old daughter.  O'Hara was arrested after he showed up at a house on August 5 of last year expecting to engage in sex acts with the girl, after promising her gifts if she engaged in sex acts with him.
O'Hara pleaded guilty in the case and will serve 15-years of supervised release following his release from prison and will be required to register as a sex offender.
Look Inside As This Whitney Point School Bus Is Transformed Into a "Skoolie"
LOOK: The most popular biblical baby names