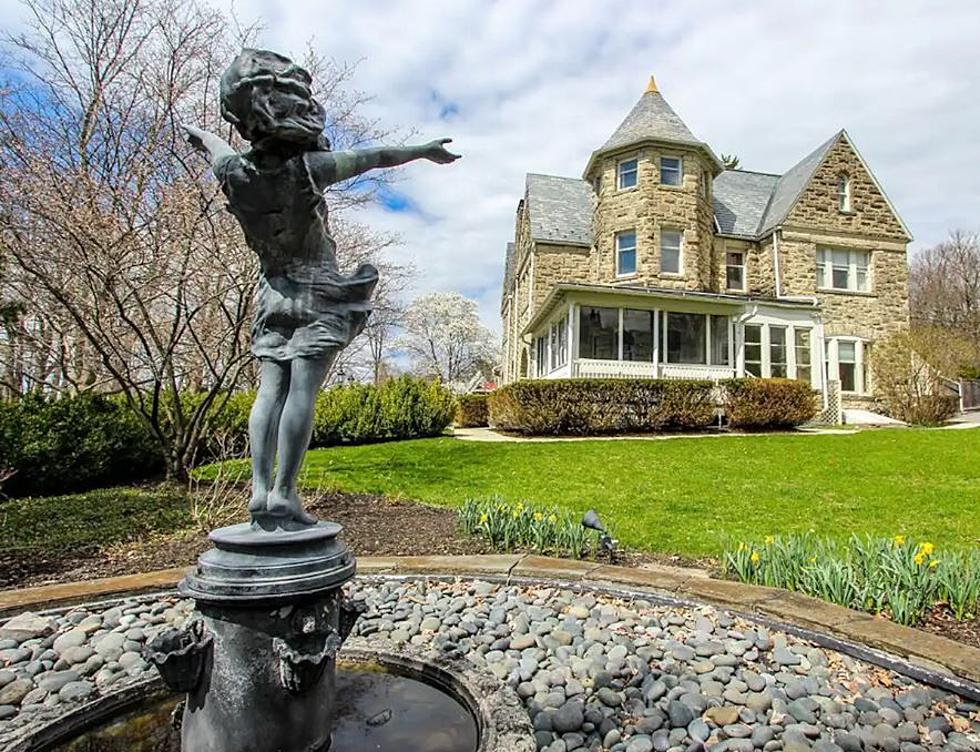 Don't Own A Mansion? Rent One In Ithaca, New York
Ryan via Airbnb
When I grow up, I want to live in a mansion. Did you ever utter those words as a kid? I sure did.
Of course, I had no idea what it might cost to own a mansion, but that didn't deter me from hoping to one day own one. I think I'm still holding on for that mansion, but the chances are slim to none and I think slim is out of town.
But, that doesn't mean I couldn't rent a mansion, right? That's when I decided to scour the world wide web for a mansion for rent that might be close to the Binghamton area, and I found one just up the road in Ithaca.
I found this mansion rental on Airbnb, and it's not just a mansion, it's an historical mansion, featuring four bedrooms and four bathrooms, and so much more. I'd suggest you could get together three relatives or friends or whoever and split the cost.
This Airbnb has everything you would need for a vacation getaway, including a beautiful patio area. It's definitely worth feeling like a bit of royalty for a day or a week. Check out a few photos of this historic mansion in Ithaca, New York.
Getaway To This Ithaca Historic Mansion
Getaway To This Ithaca Historic Mansion
73 Court Street Binghamton
73 Court Street Binghamton
Biggest Parking Nightmares In The Southern Tier
Biggest Parking Nightmares In The Southern Tier