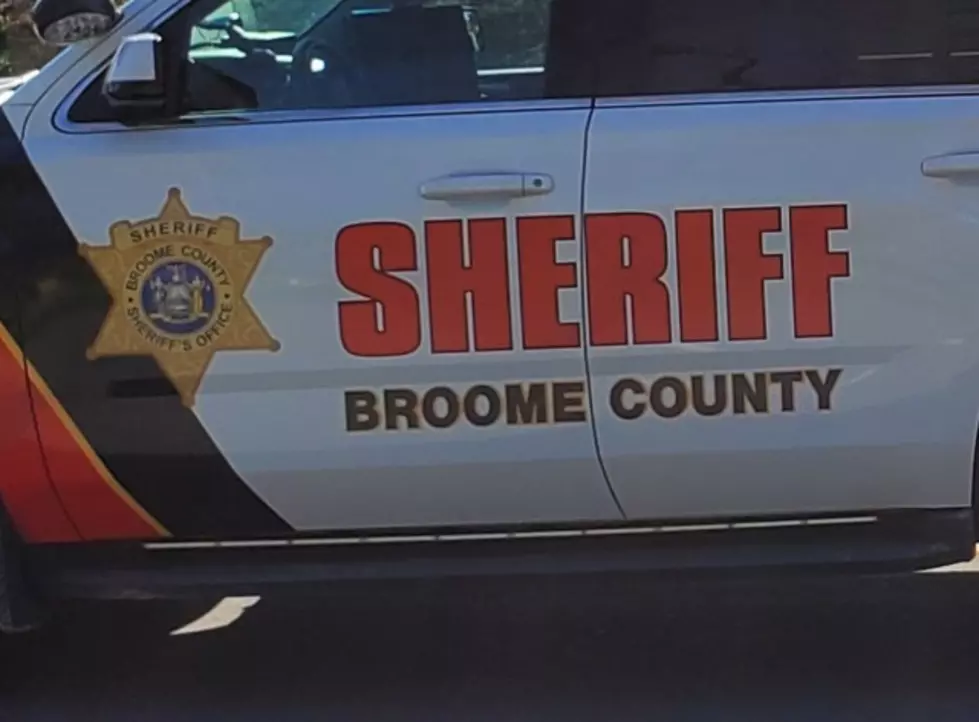 Fenton Woman Caught with Proceeds from Burglary
Photo: Bob Joseph/WNBF News (file)
A Town of Fenton woman is accused of breaking into a home and stealing items.
Broome County Sheriff's Deputies arrested 46-year-old Loretta Parliman after they found her in the woods a short distance from the burglarized home with some of the stolen items in her possession.
The reported burglary happened on Monday, June 7.
Parliman is charged with one count of felony burglary.
The Five Most Confusing Traffic Mergers in Binghamton