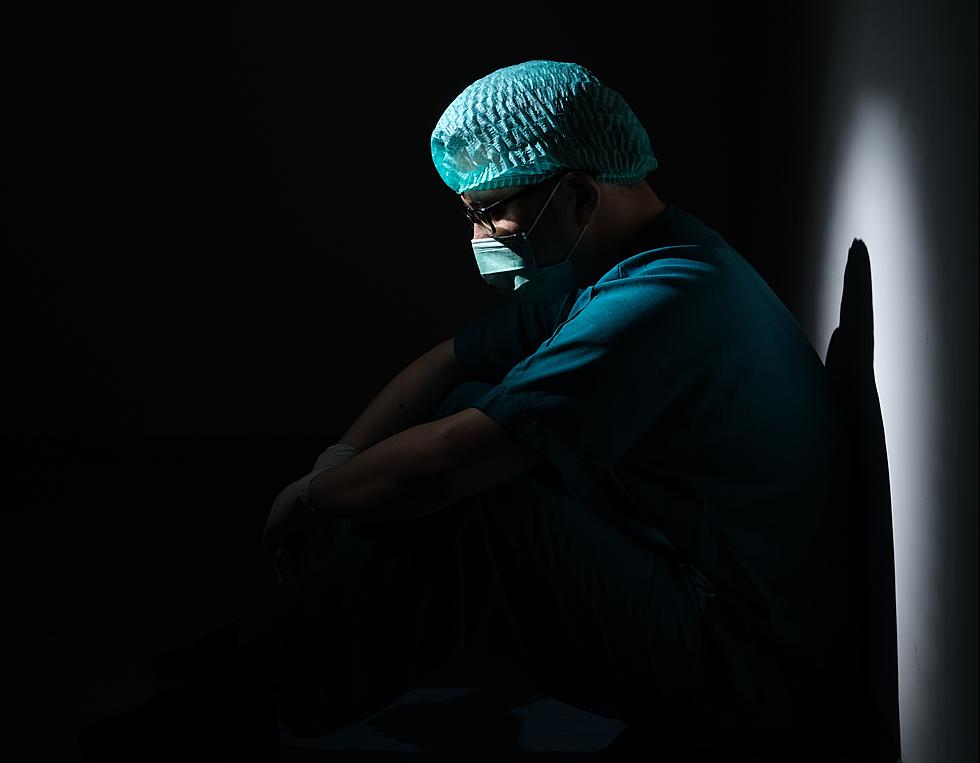 Doctors Say Being a Martyr to Your Job Might Actually Kill You
Mulyadi via Unsplash
In a world of companies having fewer employees doing more work, we want to stand out. We want to put in all the hours and prove to the decision-makers that we're worthy of being part of their team.
None of us want to be let go because someone higher up thinks we aren't pulling our weight and that they can find someone younger with less experience to fill our position and save some money by paying that person less than we're being paid.
So, we allow ourselves to be stretched thin and pulled in every direction. We take on more and more work over the simple fear that if we don't we'll lose our job, but what if the loss was even greater? What if the loss was our life?
I'm someone who has multiple jobs within my company and I used to feel so overwhelmed like I was juggling a bunch of balls and was terrified that I was going to drop one and the rest would also come tumbling down. And, I would be lying if I said that feeling doesn't creep into my gut every now and again, but I've also learned that, to quote Mary Schmich, "worrying is as effective as trying to solve an algebra equation by chewing bubble gum."
See here's the thing that I've been trying so hard to teach myself (but it's a hard pill to swallow), it's important not to become a martyr to your job. Sometimes even the most dedicated and hard-working employees are let go for no fault of their own. No matter what anyone tells you, you can only do so much. Ultimately, we really have no control over anything and what is going to happen is going to happen. So, we need to put our heads down and do the best job that we can do and let the chips fall where they will. If we don't it could literally kill us.
In a terrifying new report, the World Health Organization and the International Labour Organization found that in 2016, more than 745,000 people died from health risks associated with working crazy long hours.
The report doesn't even cover the last year and an entire workforce that was plunged into some really intense situations thanks to a global pandemic. It's scary to think about how many employees who had no option but to work extreme hours might have found their demise because of the grueling workload.
If you need another reason to push your work aside, the World Health Organization says that people who work 55 or more hours a week have a 35 percent higher risk of stroke and a 17 percent higher risk of dying from heart disease.
READ ON: See the States Where People Live the Longest
Read on to learn the average life expectancy in each state.
Goosebumps and other bodily reactions, explained
KEEP READING: 15 Natural Ways to Improve Your Sleep