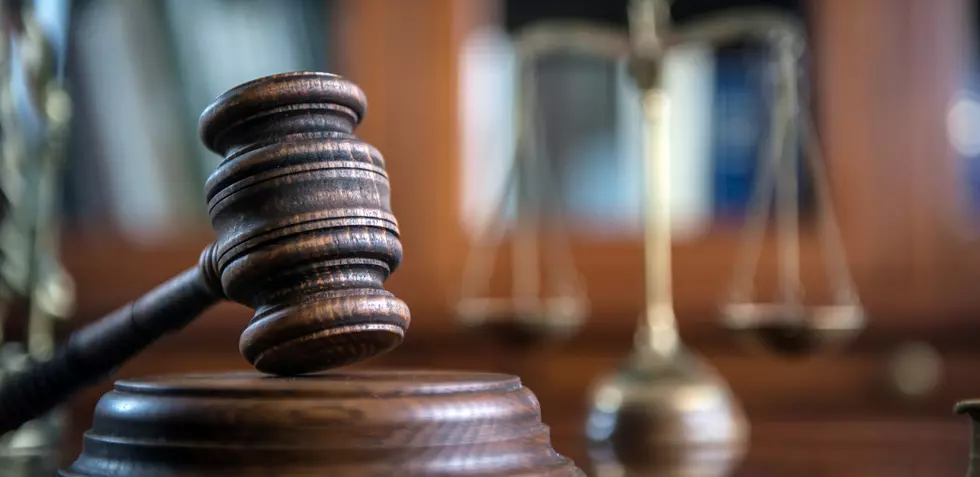 Delayed Arraignment for Johnson City Murder Suspect
Getty Images
A Johnson City man is back in the Broome County Jail awaiting trial after appearing March 2 for a delayed arraignment on a murder charge.
33-year-old Kyle Babola was supposed to be arraigned for the New Year Eve's slaying of 55-year-old Scott Groover last week but the action was delayed as Babola was in quarantine.
Babola entered a not guilty plea during his appearance in court March 2.
Village police responded to an incident at a home on Floral Avenue at around 6:30 p.m. December 31 and said Groover had been cut with a sharp-edged object. That weapon was later identified as a machete. Groover died at the hospital.
Babola was picked up a short time later on Helen Street in Binghamton and charged with second degree murder.
The 12 Wildest Movie Urban Legends
HISTORIC: Check Out The Best Images of Woodstock Museum at Bethel Woods for the Arts
Gallery — Every Movie Theater Candy, Ranked: