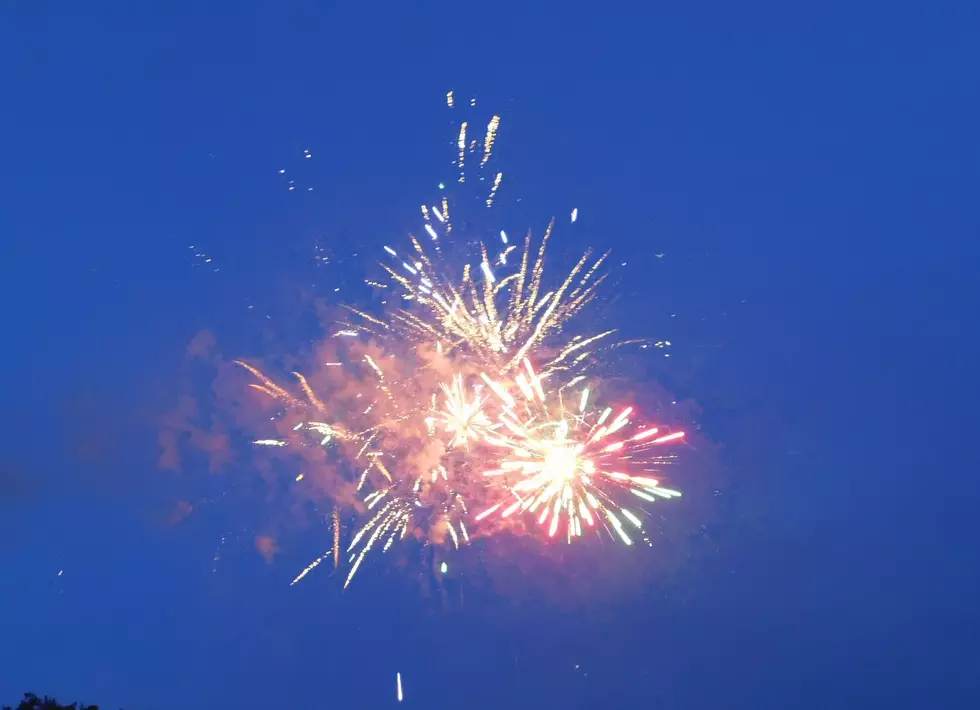 Pa. Lawmakers Move to Tighten Fireworks Rules
Kathy Whyte/ WNBF News
While Southern Tier residents for decades have flocked south to Pennsylvania to illegally buy fireworks that were legal to sell in the Commonwealth, Keystone State lawmakers are looking to place new restrictions on recreational explosives.
The House voted 160-38 June 8 to restrict fireworks use to 10 a.m. to 10 p.m. except for the July 4th weekend and New Year's Eve when the ruckus would be allowed to continue until 1 a.m.
There would also be greater penalties for improper sales or illegal use of the devices.
Supporters of the new restrictions say there have been growing complaints over the past five years about more loose rules regarding the sale and use of fireworks in Pennsylvania.
In the wake of anxiety over the recent spate of shootings and random incidents of gunfire, the use of fireworks is also raising the level of concern in neighborhoods as some reported 'shots fired' incidents turn out to be just someone randomly playing with fireworks
On the move to pedal back on the loosening of the fireworks rules in 2014 in Pennsylvania, one state Representative, Republican, Frank Farry of Bucks County told Associated Press: "We get a lot of complaints from pet owners, veterans and parents of young kids."
There have also been concerns brought up by firefighters that the 2017 law has had other public safety consequences including more fires, fire deaths and serious injuries blamed on the misuse of fire crackers, rockets and other explosives. Before 2017, Pennsylvanians were only supposed to be able to sue sparklers and other similar novelties.
New Yorkers still aren't supposed to be able to buy or use fireworks that shoot into the air like bottle rockets but, since 2014 can now legally use sparklers, ground-based fireworks that emit sparks and party poppers.
Farry says the goal is to still allow people to "shoot fireworks with responsible controls."
Another part of the bill would have people notify neighboring livestock owners and managers three days in advance of a planned celebration.
The proposal gives local governments more control on ordinances to regulate or outright ban fireworks if there is no place where they can be safely used.  There is also a provision to change how the 12% charge over the sales tax on fireworks is divvied up.  Right now, 2% goes to emergency services and the other 10% to the state general fund.  Under the new bill, all of the 12% levy would go to various emergency services uses.  That adds up to between $10-million and $12-million a year.
The Pennsylvania Senate now takes up the measure for consideration.
SOUTH OF THE BORDER: 32 Things that Make Northeast Pennsylvania 'NEPa'
NY & PA Towns With Interesting Names