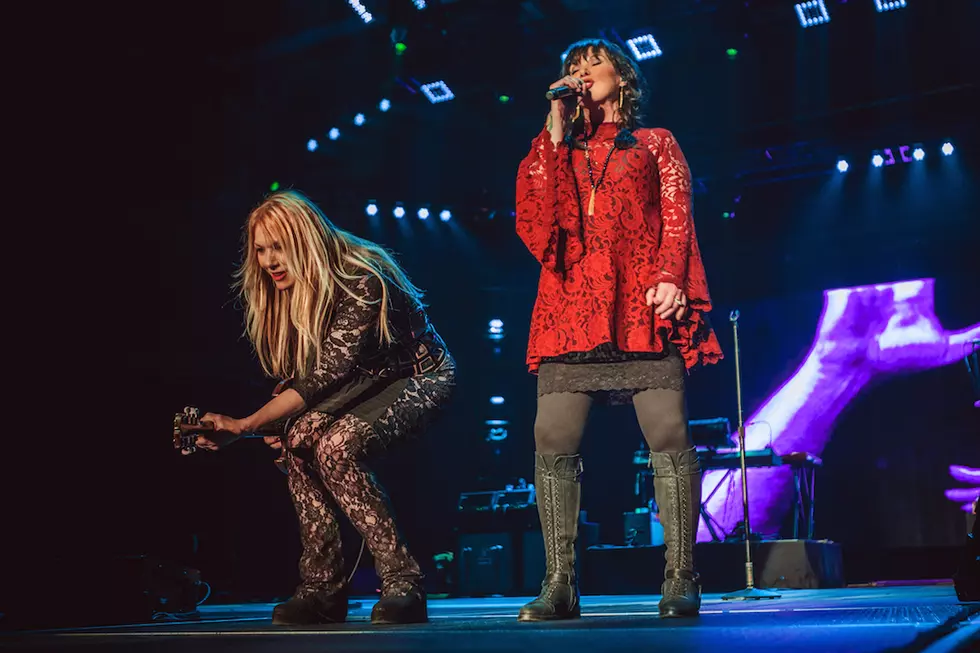 Doug's Got Ya Covered Video of the Week
Concord Music Group
Released in 2014 as part of a 42 track tribute to one of the biggest musical performers of the 20th century, Paul McCartney.
When you talk about a collection of cover songs there is none bigger than 'The Art of McCartney' which features artists like Billy Joel, Roger Daltry, Kiss, Bob Dylan, BB King and many others.
I guess when this caliber of talent lends themselves to an album that pays tribute to another artist, it had to be someone very special and then you realize it's Paul McCartney.
Performing on the tribute album is one of the biggest female rock acts ever, the Seattle based iconic rock band Heart featuring Ann and Nancy Wilson.
Here is this week's 'Got Ya Covered' video Heart with 'Band on the Run'