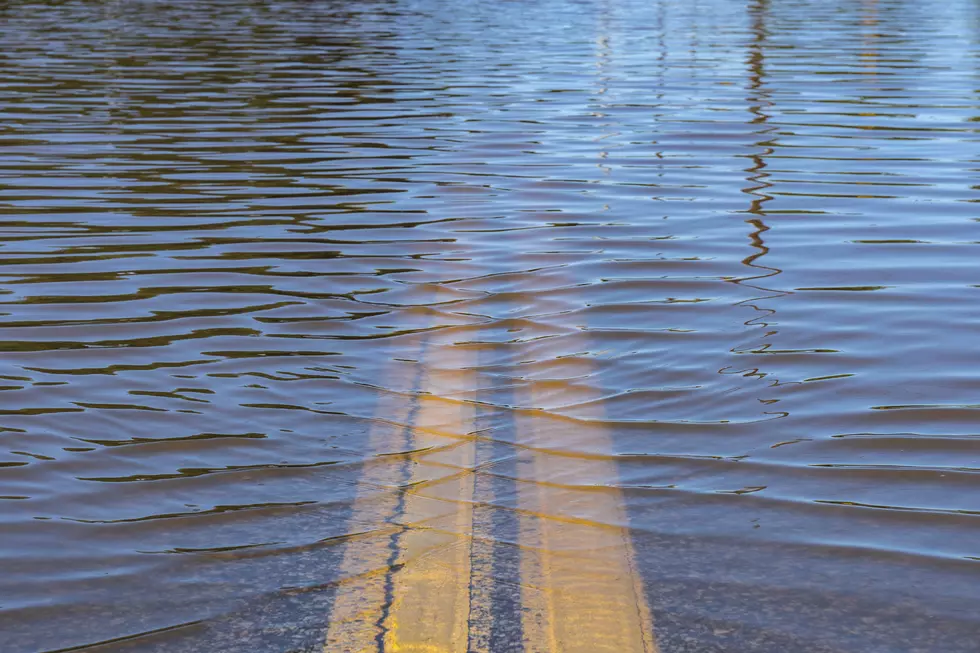 Cortland County Suffers Some Flash Flood Damage
KSwinicki
Most areas of the Southern Tier are reporting no major problems from heavy downpours in the evening of October 4 but, in Central New York, officials are dealing with flooded basements and damage to roads in parts of Cortland County.
A State of Emergency was issued Monday evening in the Town of Virgil as sections of Route 11, 22 and 392 were reported flooded or covered with debris.  Flooding was also reported in Cortland, Cortlandville, McGraw, Marathon and Preble.
WSYR reported flooded basements but no evacuations overnight.
A Flash Flood Warning had been issued for the county but that expired at 10 p.m. October 4.
Meanwhile, at 6 a.m. October 5, New York State Electric and Gas reported over 60 customers in Chenango County were without power.  The NYSEG Outage Central site noted locations in Norwich that were anticipating their power back on before 7 a.m. It was not clear if the interruption was the result of the evening/overnight rain.
Milder than normal weather is being forecast for the rest of the week with clouds and a few showers predicted but no big storms or heavy rain at this point.
The weather outlook for this weekend's Spiedie Fest that begins Friday afternoon, October 8 at Otsiningo Park in the Town of Dickinson is good. Clouds are predicted Friday with temperatures in the mid 70s, a slight chance of an afternoon shower on Saturday and slightly cooler temperatures in the upper 60s with clouds on Sunday.
Top 7 Reasons To Love The Fall Season
Check Out the 12-Foot Tall Skeleton That Has a Personality All of Its Own