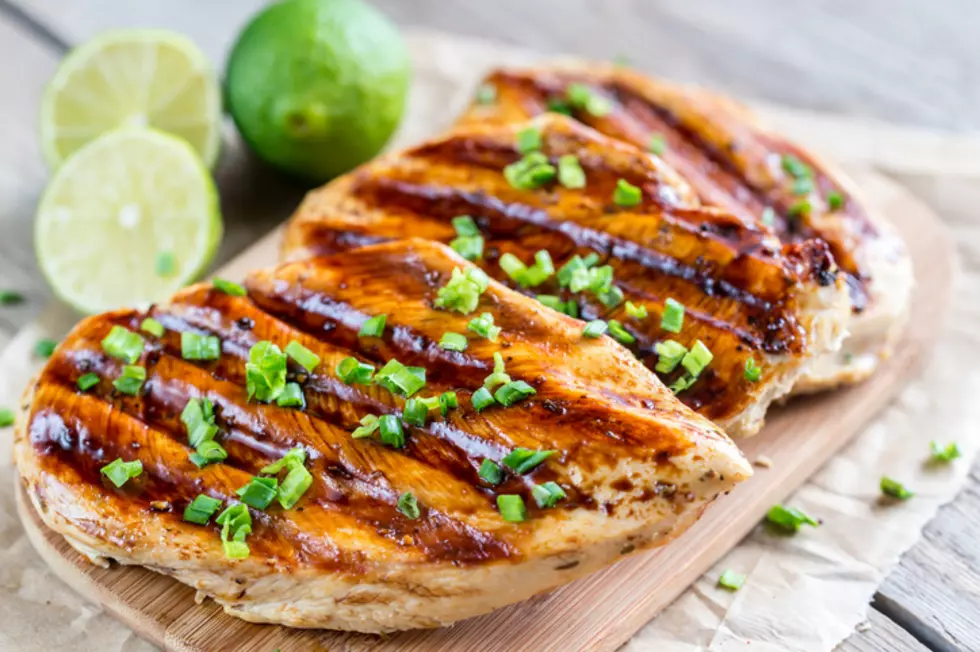 Chicken and Turkey Sold at Several NY and PA Stores Recalled
AlexPro9500 / Thinkstock
The products causing the concern were sold at Weis Markets and Aldi's throughout New York, and both of those stores along with Giant Supermarkets in Pennsylvania just to name a few. Click here for the full list of stores that sold the poultry that is under recall.
According to WDTN, Tip Top Poultry, Inc. has issued a recall of Ready-to-Eat poultry products due to possible listeria contamination.
The poultry in question is being sold under many different brand names including; Purdue, Butterball, Tip Top, and more. You can find the full list of products being recalled here.
According to the USDA website, Listeriosis can cause fever, confusion, loss of balance, diarrhea, headaches, muscle aches, and gastrointestinal symptoms. They also warned that pregnant women infected by Listeriosis could suffer miscarriages, premature delivery, stillbirth, or even life-threatening infections to their baby.
The chicken  products being recalled were produced between January 21st 2019 and September 24th 2019. If you have any Frozen poultry in your freezer, make sure you check that as well. The product codes range from 10000 to  19999 and 70000 to 79999. Click here for the full list of brand names and their product codes.