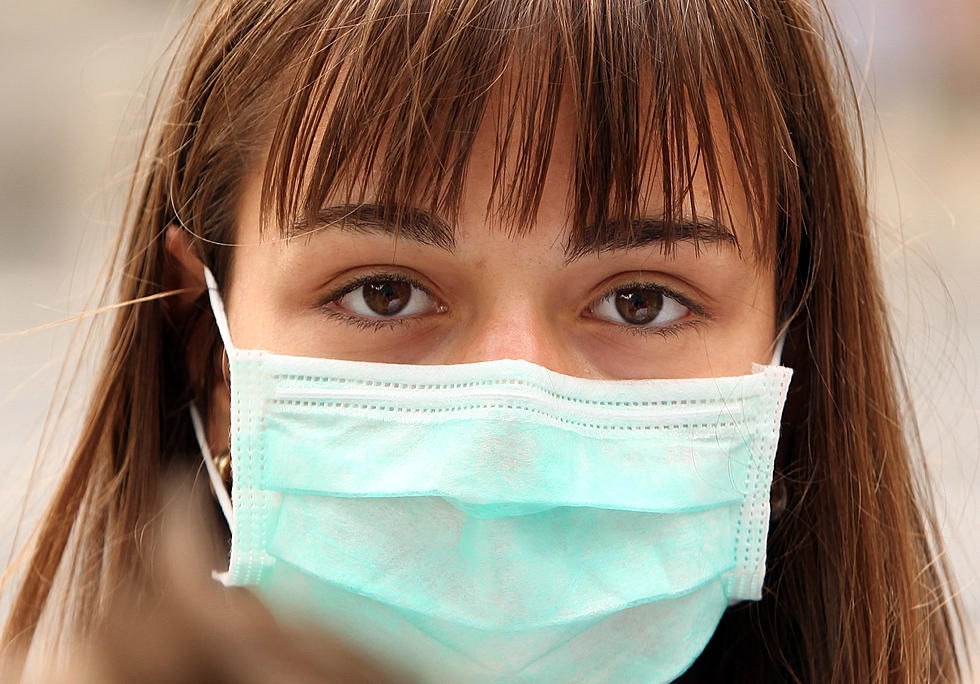 Binghamton University Lifts Mask Requirements
Oli Scarff/Getty Images
Masks no longer are required on the Binghamton University campus but still must be worn, in accordance with federal mandates, on University transportation.
B.U. over the weekend informed the campus community that the indoor mask mandate had been lifted with the exception of health-care facilities and public transportation buses regardless of vaccination status in reaction to low COVID-19 positivity rates.
Students, faculty and staff have been required to wear face coverings in at least some settings since returning to the campus after the first outbreak of COVID-19 in 2020.
A month ago, the State University of New York revised its guidance to allow individual campuses the freedom to set their own guidance for wearing face coverings under consultation with their local health departments.
SUNY campuses in buffalo, Cortland, Oswego and a few others have also moved to lift mask mandates but many, including Binghamton, are letting instructors to still ask students to wear masks in class, although it would not be mandatory.
Students, faculty and staff, of course, may make their own decisions on masking based on individual comfort and risk assessment.
The University has informed students through its social media platforms that it will continue to monitor transmission rate data and consult with local health officials.  Adjustments to policies could be made in the future if deemed necessary to protect public and campus health.
Things That Are More Uncomfortable Than A Face Mask
KEEP READING: Learning From Mistakes During the Spanish Flu
Look Inside As This Whitney Point School Bus Is Transformed Into a "Skoolie"