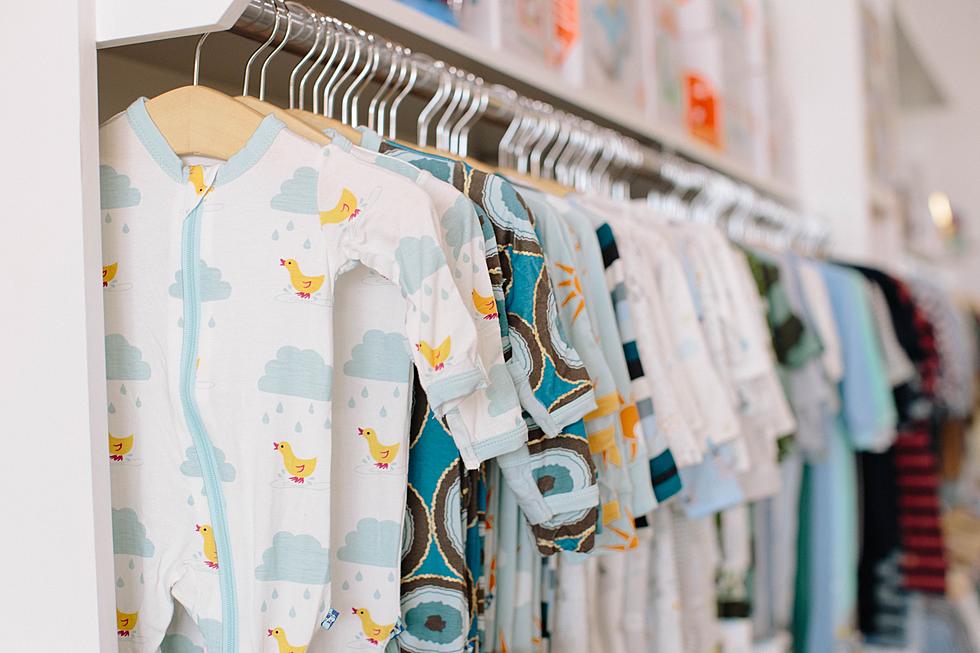 Binghamton Organization to Give Away Free Baby and Toddler Items
Jordan Nix via Unsplash
Life Choices Center of Binghamton is hosting a community garage sale where everyone is welcome and all items will be given away for free, while supplies last.
Life Choices Center Binghamton has been blessed with donations, so many donations that they're bursting at the seams and now they would like to bless the Greater Binghamton area community by giving away some of their things completely free of charge through a free community garage sale on Friday, August 6.
From 10:00 a.m. to 12:00 p.m., while supplies last, members of the Binghamton community can visit Life Choices Center at 93 Oak Street in Binghamton where they will be given a reusable shopping bag and will be allowed to fill it with all they can fit inside the bag.
Items to be given away for free include clothing for children in sizes from newborn to 5T, toys, and even some furniture items although furniture items will be limited to one per family.
Additionally, several family and community-related organizations will be on hand to give out information on how they can help enhance the lives of those in our community who could use a helping hand or direction on where to turn for a variety of community services. Anyone with questions regarding the free community garage sale at Life Choices on Friday, August 6, can call or text 607-205-8506.
The Life Choices Center of Binghamton is a federally recognized 501c3 non-profit organization. Life Choices Center offers free pregnancy testing, free onsite ultrasound referrals, parenting classes, a mentoring program, a men's program for men affected by an unplanned pregnancy, and information on abortion, adoption, and parenting. All services are free and confidential.
New York Can Be Really Weird Sometimes! Check Out Six Strange New York State Laws
GALLERY: Can You Name These 10 Southern Tier Locations From The Sky? (Answers At The End)
10 Things Someone From Binghamton Would Definitely NEVER Say