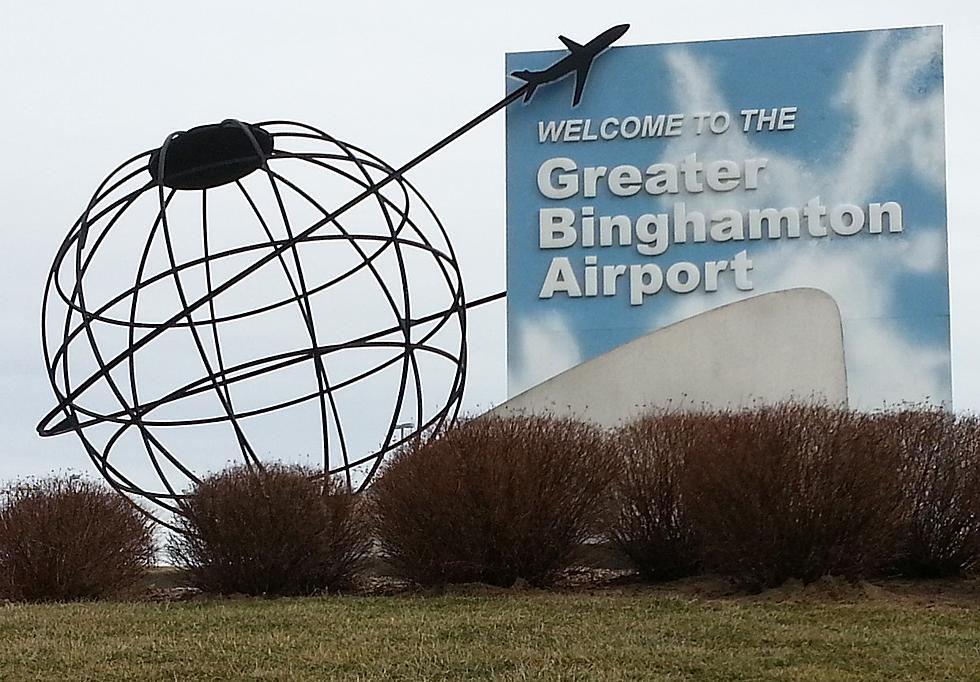 Authorities Postpone Greater Binghamton Airshow
Bob Joseph
The 2020 Greater Binghamton Airshow was scheduled to take place on Saturday, July 25, at the Greater Binghamton Airport, however that won't happen as planned.
Enter your number to get our free mobile app
A press released was issued by the office of Broome County Executive Jason Garnar in which Garnar stated, "This was not an easy decision, but we feel it was necessary. The health and safety of our exhibitors, contractors, staff, and community is ultimately our priority and must do our part to prevent the spread of COVID-19. We look forward to bringing the event back to Broome County in 2021."
In the same press release, Commissioner of Aviation Mark Heefner stated, "In an effort to protect all who are involved, we feel it is the responsible decision to reschedule the Air Show for 2021. In doing so, our local businesses, vendors, and community members will have time to heal and regain their footing."
Heefner continued,  "We are certain that the 2021 Airshow will still be spectacular, and community partners have already signaled their commitment to next year's event. We are determined to continue working together and have already shifted the focus of our planning efforts to 2021."
Coronavirus Pandemic: Which Tours and Festivals Are Canceled (and Not)?