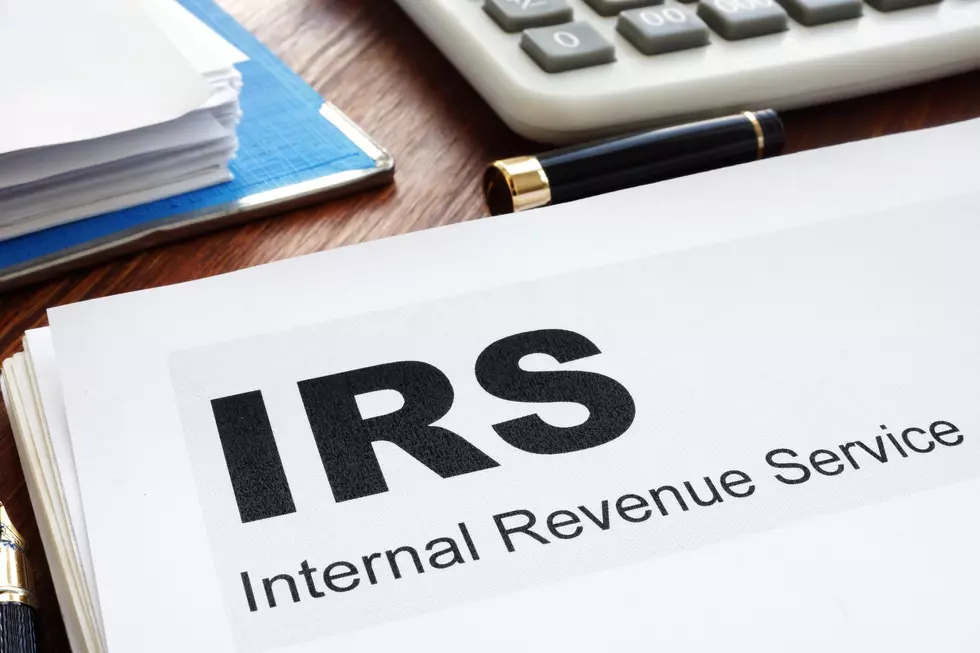 You Don't Have to Repay Your Stimulus Checks
Getty Images/iStockphoto
Federal officials have release statements telling people they will not have to repay their stimulus checks.
The internet is a great source for finding information, but only if that information is correct. There have been people on social media accounts claiming that you will have to pay back your stimulus check when you file your taxes next year. That is not true.
KOCO quoted treasury spokeswoman Patricia McLaughlin as saying;
This is not an advance and there is absolutely no obligation to pay it back.
It appears some people were confused after reading the words "Advance refund" when reading news reports about the stimulus package. According to the KOCO report, the relief checks will not have any bearing on your income and therefore will not be included on your tax form for your 2020 taxes.
Enter your number to get our free mobile app
So in other words, if you do receive a stimulus check, feel free to spend every penny of it however you want to. You will not have to save any of it for tax purposes nor will you have to repay the government.
Keep in mind, just like anything else on social media platforms, a lot of people will repost things without checking the facts first. After all, if their friend posted it, it must be true, right?
There are even people out there who use social media to screw with people. For some sick reason these people get off on posting things that they know are not true just to fool or hurt people.
While this misunderstanding might not have been malicious in nature, it has spread like wildfire on the internet and it is simply not true.
The fact is, you will not have to pay back your stimulus check.
How can I stay safe while grocery shopping? And answers to 24 other coronavirus questions