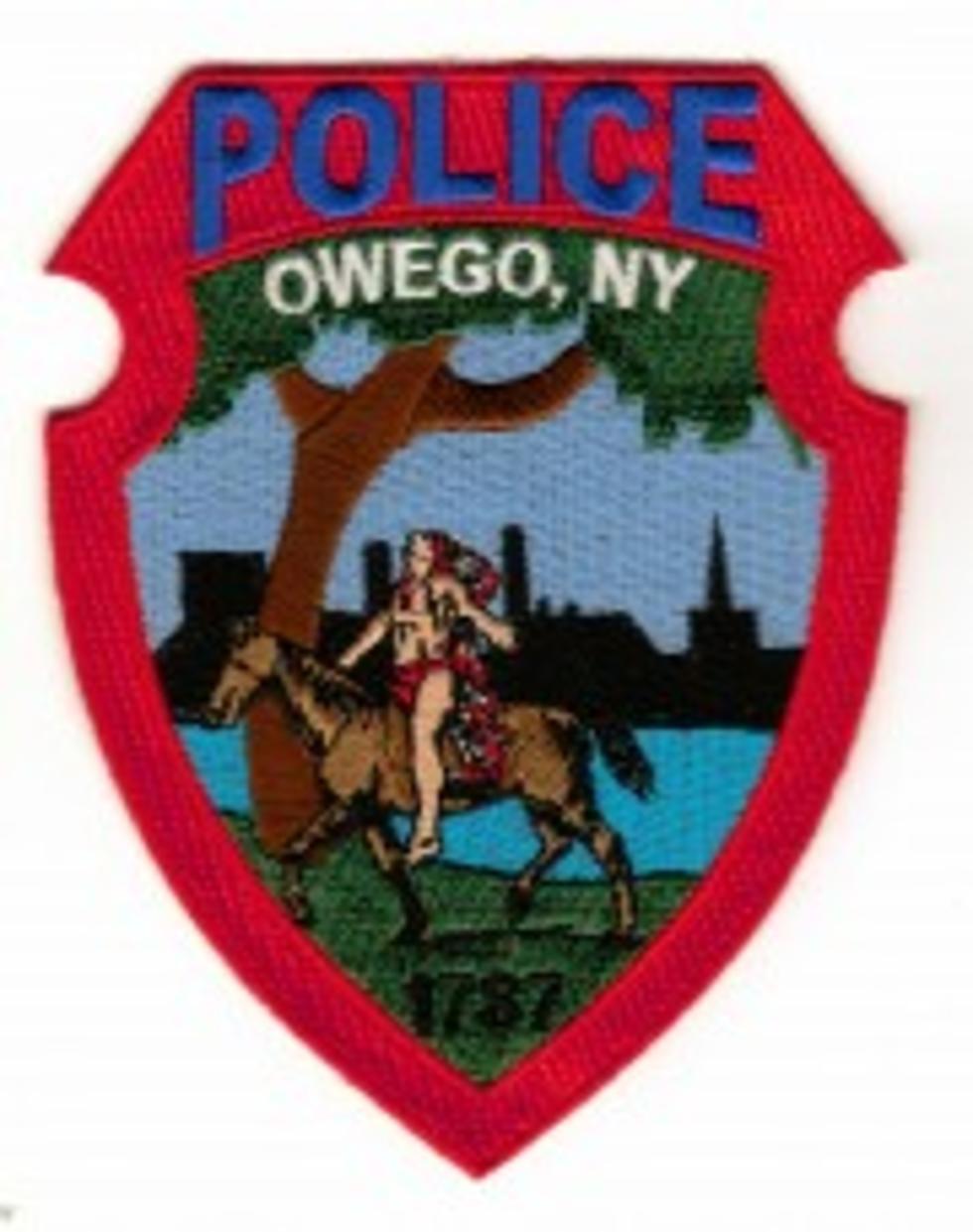 Women Arrested in Owego With Drugs & Weapon in Vehicle
Village of Owego Police
A Northern Tier, Pennsylvania woman is facing felony weapon and misdemeanor drug charges following a traffic stop in the Village of Owego Friday, February 11.
Village Police say 28-year-old Trista Snodgrass of Rome was found with a loaded firearm and methamphetamine in the vehicle.
Snodgrass was sent to the Tioga County Jail on $10,000 bail.
Also arrested was 38-year-old Amanda Hazard of Nichols and 33-year-old Katelyn Miller of Owego for misdemeanor drug possession. They were ordered to appear in Village of Owego Court at a later date.
Supply Chain Workarounds and Household Hacks
We're continuing to encounter bare supermarket shelves or just run out of stuff we need at home.
There are easy ways to make your own, or substitute ingredients to get around shortages or poor planning. Some can even save you a few bucks.
Check out these workarounds, substitutions and hacks.
See if you know the four most important things you should always keep on hand.
CHECK IT OUT: These words were born in the '80s
35 Famous People With Ties to the Binghamton Area
Explore Battleship Cove - Home to the Largest Collection of World War II Naval Vessels