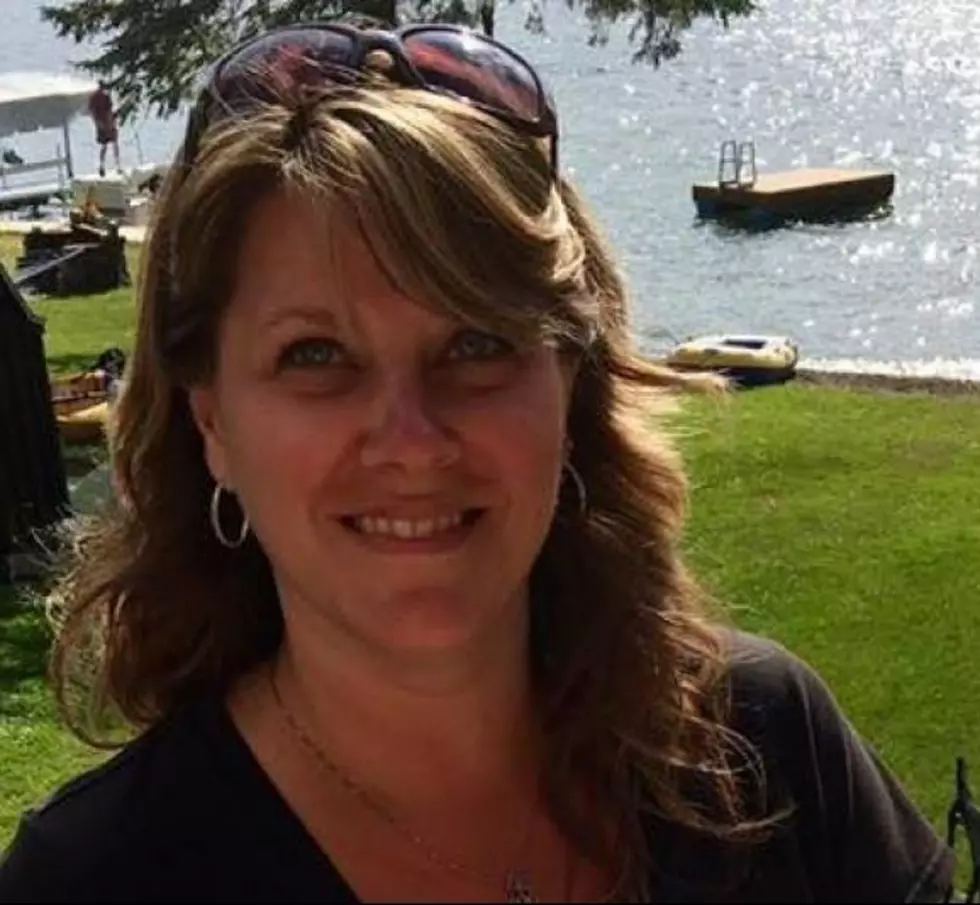 What's Happening in Binghamton
Patty Weist
There will be a benefit for Gina Chapman this Saturday noon to 8pm at the Vestal Elks, Gina is battling cancer and her friends and family are asking the community to attend, more info here.
I have known Gina for several years, she worked with the American Cancer Society and organized many events to support cancer patient and survivors. She is a mother, a wife and a true friend to many people in this community. The tickets are $10 and can be purchased at the door.
Here are other events happening in our community.
The JCC Youth Department hosts its annual Purim Carnival in the JCC Auditorium, March 12th from 1 to 3pm. Lots of activities for kids. Admission is five dollars for children, one dollar for adults. For more information call 724-2417.
The Four County Library System Cybermobile will be at Saint Mark's Episcopal Church in Chenango Bridge, March 14th from 9:30 to 10:15, and at various locations on March 16th. For more information call 723-8236.
The first free Chenango County Rabies Clinic of 2017 is March 15th at the Norwich Fire Station, 31 East Main Street, Norwich from 5:30 to 7:00pm. For more information visit www dot c o dot Chenango dot n y dot u s.
The Mental Health Association of the Southern Tier announces that registration for April 2nd's Color Run is now open! Visit the color run dot com slash Binghamton.
The American Legion Auxiliary Post 974 located at 119th Street, Whitney Point, is holding Friday Fish Frys from 5 to 7pm every Friday through April 14th. Adults eight dollars, veterans seven dollars, children five dollars, kids under five are free.
The Broome County Public Library is offering a special Saint Patrick's Day fine forgiveness event from March 13th through 17th. Stop by the front desk with your library card for a chance to get five to fifty percent off your library fines.
The Afton Crimson Knights Youth Field Hockey team is holding a Community Scavenger Hunt and Helmet Giveaway, March 11th from 9am to 1pm beginning at the Afton School parking lot. For more information call Terri Bagg at 621-7783.
If you would like to add your event to the list, let us know about it 2 weeks in advance. Fax us at 772-9806 or e mail doug.mosher@townsquaremedia.com