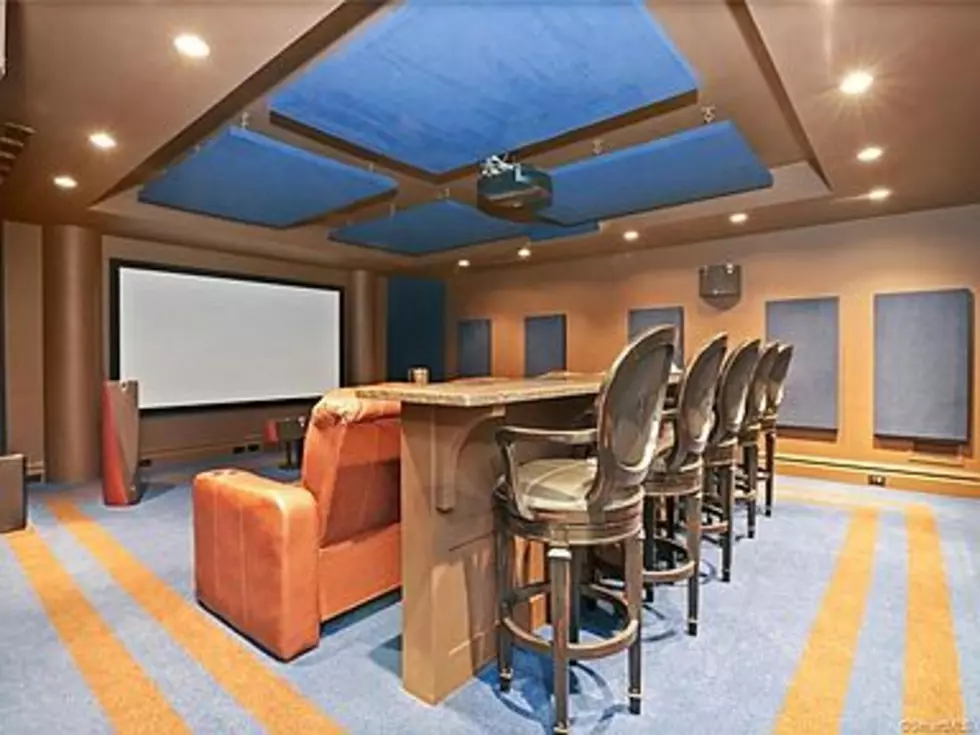 8 Must Haves For Your Dream Home [GALLERY]
via Zillow - Listed by The Carozza Realty Group Compass Connecticut, LLC
Have you thought about what your perfect home might look like? I have, and it's way beyond my pay grade, but it's fun to dream just the same, right?
I thought up some certain things I'd like in my dream home, and checked out the real estate site Zillow for homes for sale that have the type of things I would want in my home.
What are these things? Well, a big garage, a nice in-ground swimming pool, a wine cellar, a bar, a small theatre and winding stairs would be a nice start. I was lucky to find homes that have pretty much what I would like in my dream home. Check out the pictures below.
Must Haves For My Dream Home
via Zillow
LOOK: Famous Historic Homes in Every State
Here are 50 of your favorite retail chains that no longer exist.