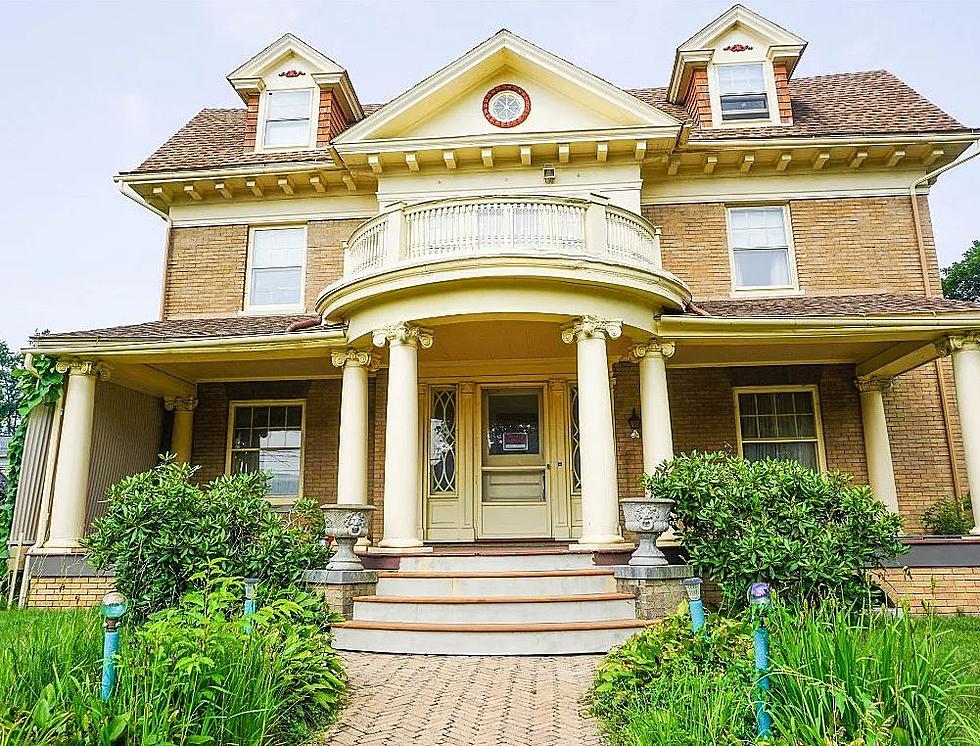 Binghamton 1900's Home For Sale Has A Dumbwaiter Elevator
Zillow/Howard Hanna/Lynne Stanford
There I go again. Checking out homes for sale in the Greater Binghamton area from time to time when I am not at work and between looking for another Netflix show to watch (well sometimes while at work, too.)
Okay, my life is not just work and Netflix. Well, mostly. Anyway I ran across a listing on through Zillow by Howard Hannah, of a local home for sale, and this is one I've driven past a few times. It's located at 7 Oak Street, actually on the corner of Oak and Vincent Streets just off Riverside Drive on the Westside of Binghamton.
Whether or not you are looking for a new home, it's just fun to see what's available and what the inside as well as the outside looks like. Even if the asking price is too high, it's fun to look anyway.
This home is listed just under $204,000, built in 1900. It features  five bedrooms, three full baths, and three half baths throughout it's four floors. Depending on the size of your family, it cold mean a private bathroom for everyone!
Oh yea, it's got fireplaces, a garage (shared), a sun room, patio and something you rarely find in a home - a dumbwaiter elevator. Now, that's cool. So, take a look. It probably needs a little TLC from someone who wants to move in, but it's definitely worth checking out the photos below.
Binghamton 1900's Home With Dumbwaiter Elevator For Sale
Binghamton 1900's Home With Dumbwaiter Elevator For Sale
Fun New York Summer Airbnb Getaways
Binghamton Home With Unique Floorplan
Binghamton Home With Unique Floorplan