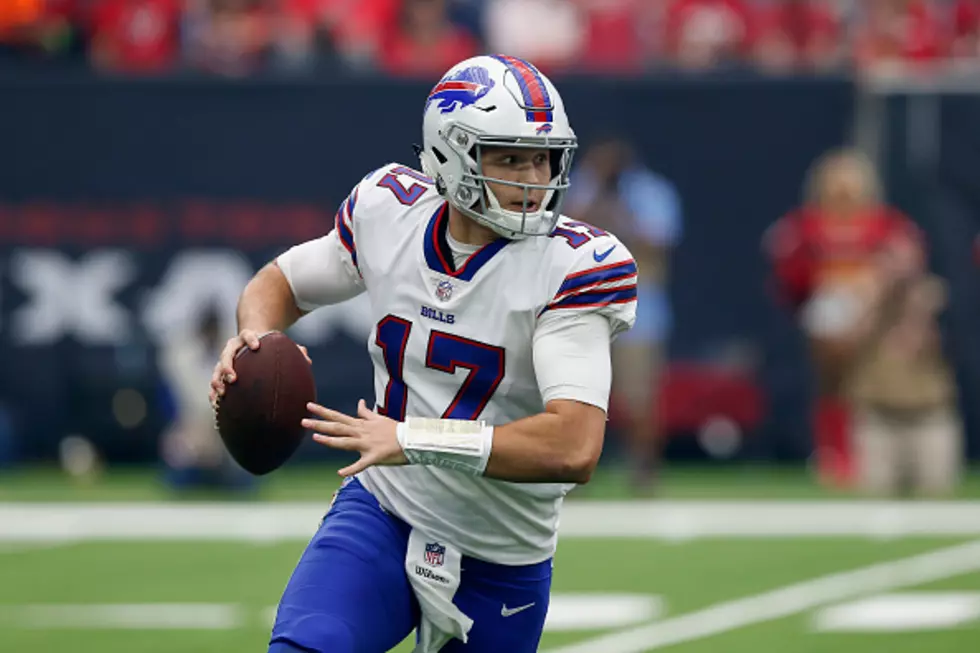 What Bills QB Josh Allen Can Afford In Binghamton With His New Contract [Gallery]
Tim/Warner/Getty Images
Buffalo Bills fans can rejoice because your quarterback is staying put for at least the next six years. On Friday, the Bills and QB Josh Allen agreed to a 6-year $258 million dollar deal with $150 million guaranteed.
WOW, that's a lot of moola...It's also a lot of spiedies, car washes, zoo tickets, sporting events, and since he's living in Buffalo, a lot of snow blowers. But how many exactly? Let's find out.
What Josh Allen's $258 Million Contract Could Buy
Speaking of snow, check out this snow in Buffalo.
Bills Stadium Under Snow
TACKLE THESE: Check Out the Best Uniforms In Each NFL Team's History