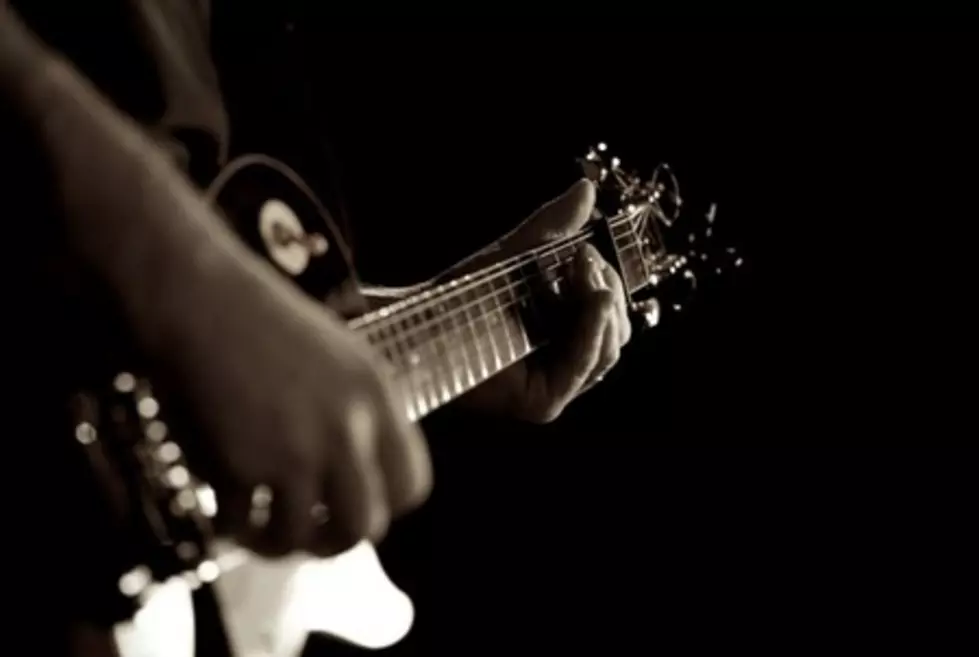 Watch 10-Year-Old Endicott Guitarist Play the National Anthem at Devil's Game
ThinkStock
Who's the first guitarist you think of when you think of someone performing the national anthem on guitar? You think about Jimi Hendrix at Woodstock, correct? 500,000 people were awakened by the sound of the National Anthem being played on Jimi Hendrix's guitar.
Moving into second place on that list is a 10-year old boy from Endicott named Eamonn Hubert. That is after you watch this video. Eamonn is just 10 years old but he crushes the national anthem like someone who has been crafting his talents for 20 years. (keep scrolling for more)
Eamonn treated hockey fans to his rendition of The Star-Spangled Banner before the Binghamton Devils game Wednesday night at the Floyd L Maine's Veterans Memorial Arena.
Eamonn and his father Doug Hubert, play out together locally. They are also in the local band Hot Dogs and Gin. Doug, Hammond's father, always plays guitar and sings at my church's annual St Patrick's Day party. About four years ago, he had his then six-year-old son Eamonn get on stage and play a few songs. Together, they played songs from the Eagles and many other classic rock artists. Everybody at the party was blown away watching such a young talent play these songs note for note. Since then, the father and son duo have been playing the party together.
There will be a major announcement in the coming weeks regarding Eamonn going on a national tour. That's how good this kid is. Check out the video from Wednesday night's Binghamton Devils game below.