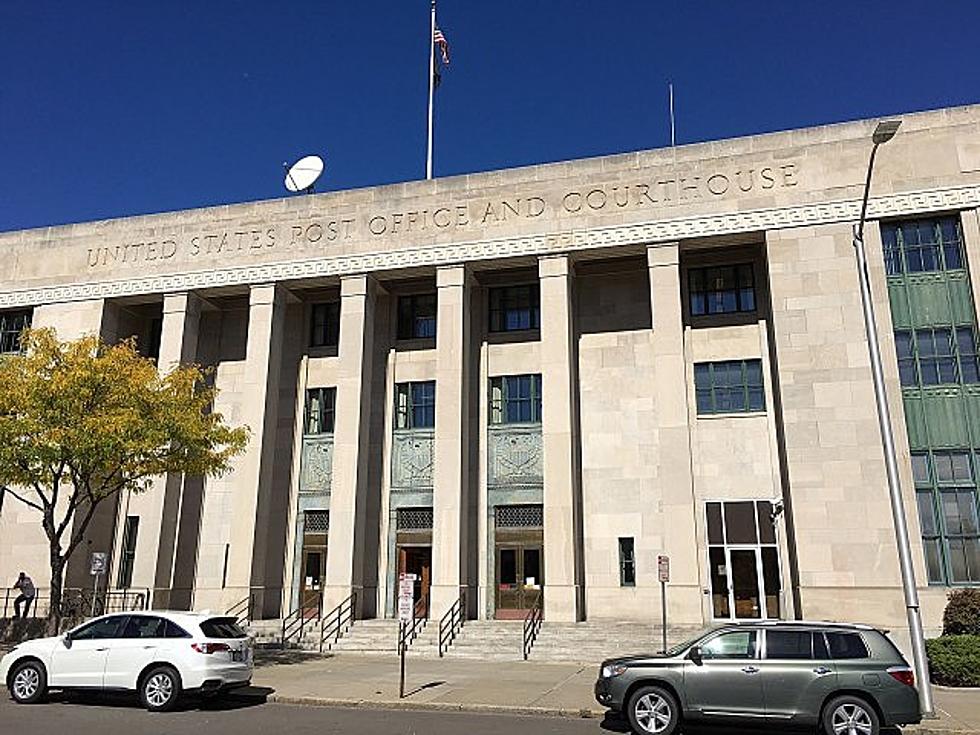 Vestal Man Pleads Guilty to Possessing Child Porn
Photo: Bob Joseph/WNBF News (file)
A Vestal man will be sentenced in September after he pleaded guilty to Possession of Child Pornography in federal court.
Federal Prosecutors say 42-year-old Nicholas Donafrio admitted that, in September of 2016, he had child pornography on his laptop computer that an undercover FBI agent downloaded using peer-to-peer file sharing software.
Donafrio also admitted by March 2017 he had over 12-thousand images and 57 video files of child porn on a thumb drive and another 15-hundred images and 150 videos on eight various devices and media. Some of the images involved toddlers.
He faces up to 20 years in prison and a fine of up to $250,000.  He would be required to register as a sex offender and be on probation for five years to life.
CHECK IT OUT: How To Unlock Your iPhone With Your Voice
THROUGH THE YEARS: The Construction Of The Veterans Memorial Arena
What is now known as the Visions Veteran Memorial Arena have been a staple of downtown Binghamton and the Southern Tier for the better part of 50 years. Hockey, concerts, graduations... it's been the hub of huge local events for a long time. Nearly everyone has been to an event at the arena at least once.
But how did it come to be? We dug around for some pictures of its early days...