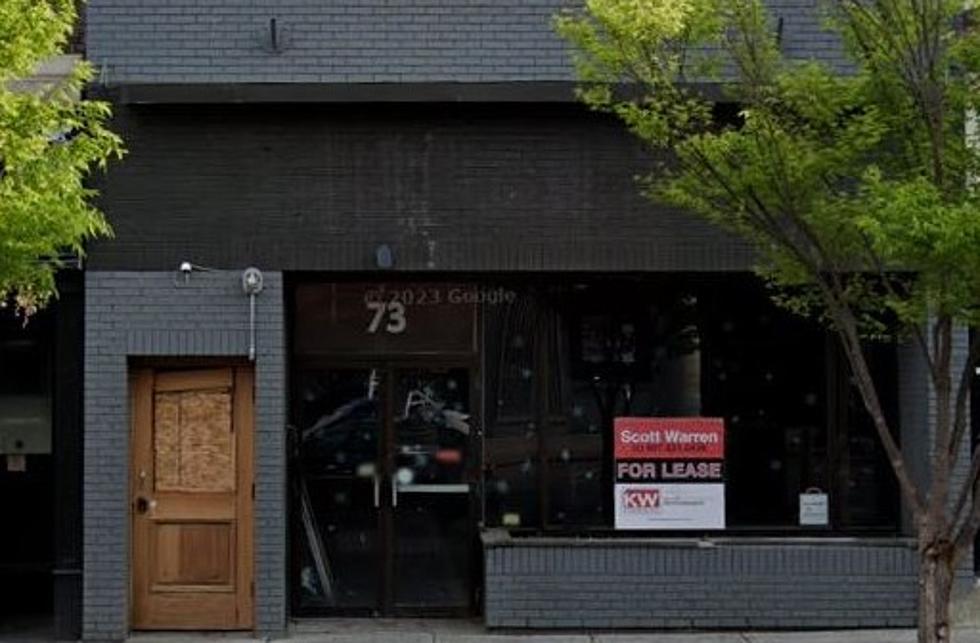 Unique Binghamton Building With A Green Rooftop For Sale
Randy Horton
You know me. Always checking on properties for sale just to see what the inside looks like. I have no plans on moving anytime soon, but it's fun just the same to see what the inside of other homes and businesses for sale or lease, look like.
It's just something I like to do from time to time in my rare spare time. recently, I ran across a business listed on Zillow. At first I didn't recognize it, but then it dawned on me that the store front is just up the street from the radio station, on Court Street, Binghamton.
This location not only has a first level area for a retail business, it has four floors for apartment living. The first floor has been home to several business. If my memory is correct, it was once a McDonalds Restaurant.
The listing on Zillow mentions that the five story building features a $450,000 green roof, although to photo is available. From Google Maps, it looks like there is definitely something different on the roof.
Checking the history from Google Maps, here's what we found that used to be on the first floor.
In a 2009 photo from Google Maps Street View, the business was the bar, On The Roxx.
In a 2015 Google Maps Street View photo, it was Merlin's Dance Club and Wine Bar.
And in 2019 Google Maps Street View shows that the bar became The Spotlight.
Check out current photos of the inside of the building below.
73 Court Street Binghamton
73 Court Street Binghamton
13 Incredible Places To Visit At Least Once In New York's Southern Tier
13 Incredible Places To Visit At Least Once In New York's Southern Tier
Home Featuring Amazing Amenities
Home Featuring Amazing Amenities
Glamping In The Southern Tier of New York
Glamping In The Southern Tier of New York