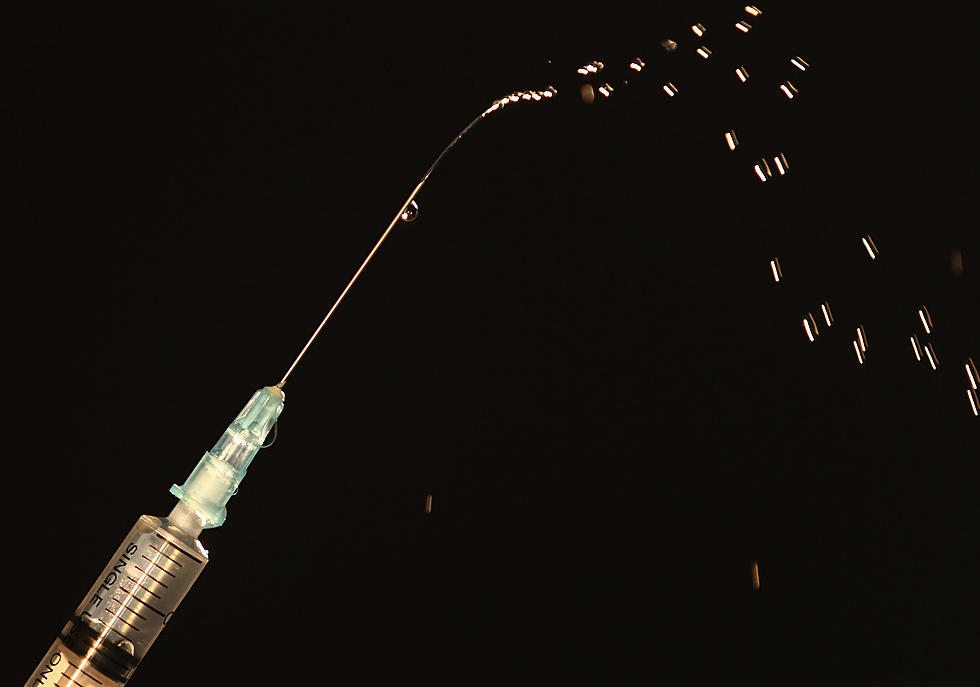 Two Agencies in Broome Get State Addiction Prevention Grants
Getty Images
Mini-grants with $40,000 in funding is going to the Addiction Center of Broome County and Truth Pharm to work on opioid overdose prevention efforts.  The money is coming from a New York State Department of Health grant.
The Broome County Health Department says the Addiction Center was awarded $10,000 to complete one project providing harm reduction supplies for participants and a new syringe exchange.
Truth Pharm was given $30,000 to focus on three separate projects.  The contractors on those programs have until the end of August to complete the activities.
Peer programs, education and harm reduction and access to the overdose reversal drug, Narcan are being funded through the grants.
Four Simple Ways to Feel More Grateful