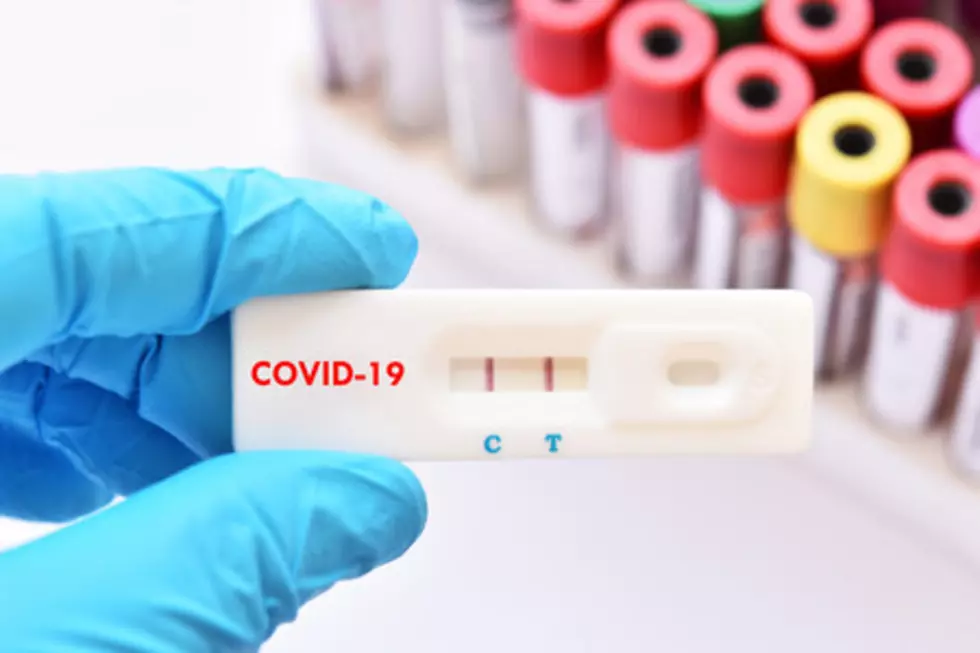 Tioga and Cortland Issue COVID Advisories
Getty Images jarun011
Tioga and Cortland County health officials are issuing advisories for locations where people may have been exposed to the coronavirus.
Enter your number to get our free mobile app
Tioga County issued the advisories for Nasco Home and Flooring for October 26 between 8:30 a.m. and 5:30 p.m. and 27 between 8:30 a.m. and 10 a.m., Perfect Ten Nail Salon in Waverly October 28 between 8 a.m. and 7 p.m., the 29th between 8 a.m. and 11 a.m. and the 30th between 8 a.m. and 5 p.m., Owego Kitchen November 5 from 8:30 a.m. to 9 a.m., Cardinal Lanes in Newark Valley October 31 between 10 a.m. and 3 p.m. and Original's in Owego November 2nd between 5 and 10 p.m.
Cortland County's advisories are for the Cortland Elks Lodge on Groton Avenue October 31 between 3:30 p.m. and 4:30 p.m. and BRIX on Main Street, Cortland November 2 between 4 and 6 p.m.
Anyone at any of those locations on those dates and during those times should self-quarantine for 14 days from the date of exposure.
Make Your Own No-Sew Sock Mask in Three Minutes Flat