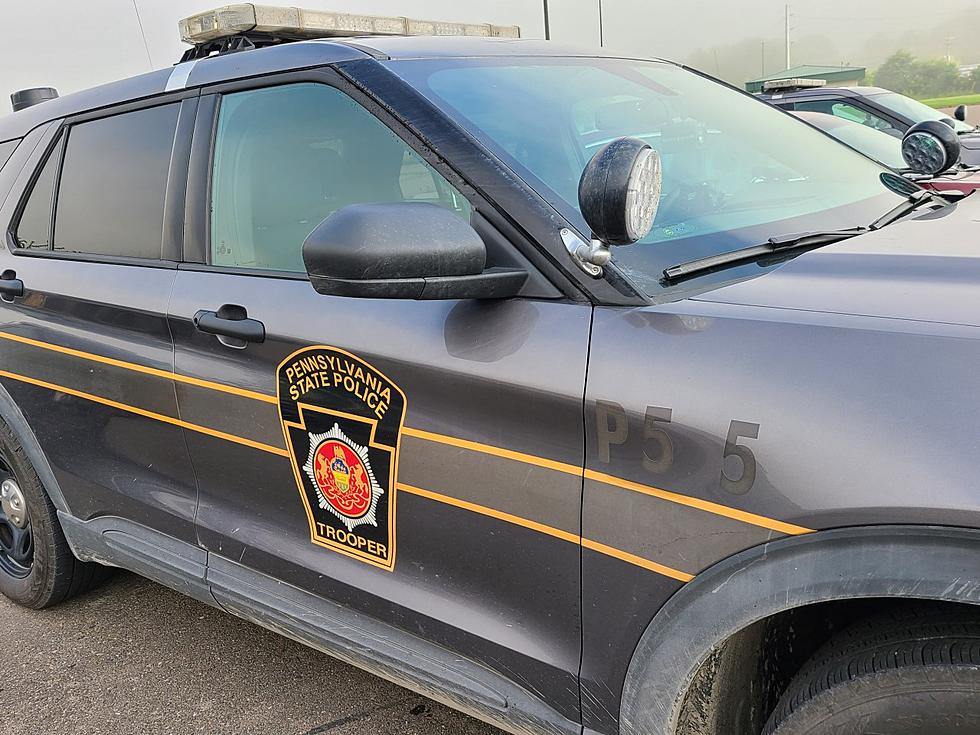 Three Uniondale Residents Charged in Fatal Hit-and-Run in Susquehanna County
Kathy Whyte/ WNBF News
Three people are facing charges in connection with a bizarre hit-and-run incident that left a teenager dead in Susquehanna County over the weekend.
Pennsylvania State Police say 20-year-old Brooke Peterson, 47-year-old Gloria Davis and 22-year-old Joseph Thomas, all of Uniondale, are being charged with involuntary manslaughter.
According to the police report, 17-year-old Jeremy Clark of Vandling was lying in the northbound lane of State Route 171 in Clifford Township at around 3:14 a.m. Saturday, October 23 when he was hit by the vehicle driven by Peterson.
Authorities say the 20-year-old fled the scene but returned later with Davis and Thomas where the three remained until Emergency Medical Services crews arrived.  The trio then took off again, allegedly making a pact to not tell anyone about the incident.
State Police say authorities made arrangements for Peterson, Davis and Thomas to turn themselves in  to Judge Suzanne Brainard's office in Clifford.
 In addition to Involuntary Manslaughter, charges in the case also include: Accident Involving Death or Person Injury, Obstruction, Tampering and Conspiracy.
Investigators have not indicated if they have any information as to why Clark was lying across the road or if there was relationship between the Lackawanna County teen and the other three.
35 Famous People With Ties to the Binghamton Area
LOOK: Here Are 30 Foods That Are Poisonous to Dogs
To prepare yourself for a potential incident, always keep your vet's phone number handy, along with an after-hours clinic you can call in an emergency. The ASPCA Animal Poison Control Center also has a hotline you can call at (888) 426-4435 for advice.
Even with all of these resources, however, the best cure for food poisoning is preventing it in the first place. To give you an idea of what human foods can be dangerous, Stacker has put together a slideshow of 30 common foods to avoid. Take a look to see if there are any that surprise you.