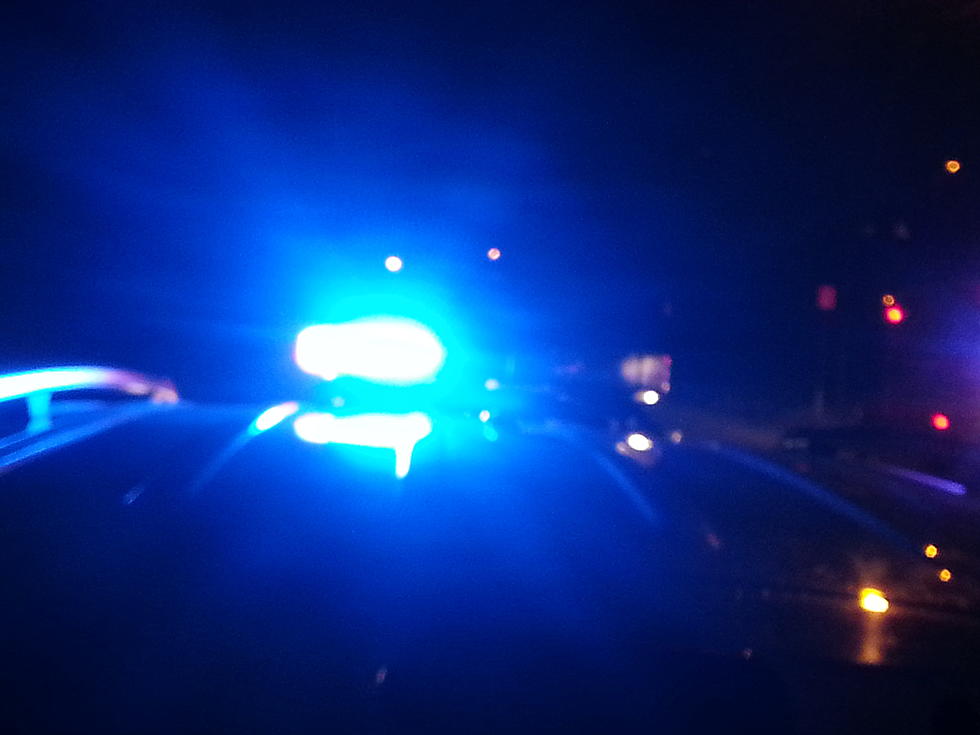 "Serious" Crash Closes Vestal Parkway at University Plaza
Photo Credit: Kristine Bellino, WIBX / Townsquare Media
Few details are being released but emergency services and police crews have spent the overnight hours of August 8 into the August 9 at the scene of what is being described as a "very serious accident" on the Vestal Parkway.
Broome County Emergency Communications officials say the call about a two-vehicle crash on Route 434 just west of the Binghamton City line in the Town of Vestal came in at 10:56 p.m. Monday, August 8.
Authorities could only say one passenger vehicle was black and the other silver and the crash happened between Plaza Drive and Vestal Road.
At 8 a.m. Vestal Police issued a news release stating the authorities responded to a two-car, head-on crash with entrapment in the area of 4600 Vestal Parkway East.
A Police Sergeant said it was his "understanding" there had been a fatality.
The news release said responding officers found a male and female had sustained serious injuries.
Anyone with information regarding the crash is encouraged to contact the Vestal Police Department at (607) 754-2111.
FOX 40, whose television studio is just yards from the site of the crash, reports their staff was made aware of the accident at around 10:40 p.m.
The FOX 40 report filed by Sam Joachim said two vehicles, including a sport utility vehicle, where seen on opposite sides of the median dividing the busy roadway.
In addition to Vestal Police, Fire and Ambulance, the Broome County Sheriff's office and accident reconstruction teams were working through the night.
Emergency Communications could not disclose how many people were transported to hospitals and/or treated at the scene.
Photos from the scene show at least two ambulances as well as several other emergency vehicles lining the parkway in both the east and west bound lanes.
When asked if there were any fatalities, authorities said they could not comment.
As of 4 a.m., the Vestal Parkway in the area of the crash scene remained closed to traffic.
The University Plaza also houses the UClub apartment complex housing hundreds of Binghamton University students during the regular academic year. It also has several restaurants and had been known for decades as the Vestal Plaza.
We'll have more information as it becomes available.
50 Famous Brands That No Longer Exist
WOW! Most Dazzling Shots From LUMA Over The Years