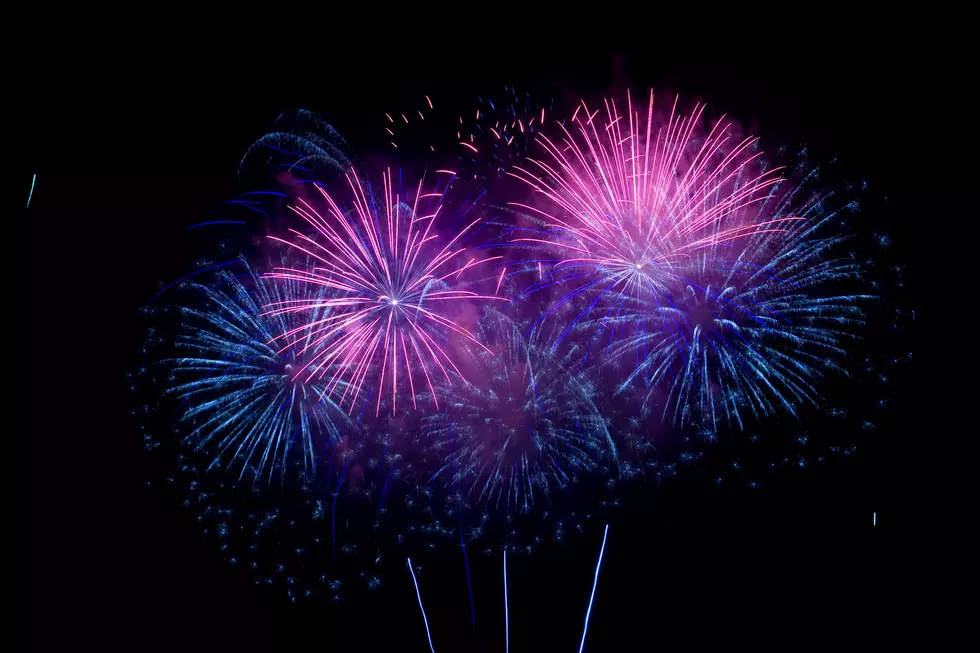 This Won't Be My Typical 4th of July
Oleksii Sagitov Getty Stock/ThinkStock
This Saturday is Independence Day. It's the day we celebrate the United States of America gaining their independence from Great Britain. Because of the Coronavirus pandemic, my typical 4th of July ritual has gone out the window.
Chris and I have friends, Frank and Yulonda, that live behind the Weis on Hooper Road in Endwell. Every year for the 4th of July, they host a party at their house. Chris and I go to that party just about every other year. There are usually about 12 adults there with their kids. Everyone brings a dish to pass, we sit around enjoying some beers, food, and great conversation.
About 10 minutes before the fireworks start to go off at Highland Park, everybody from the party grabs their lawn chair and takes the walk down the street and around the corner get a great view of the display.
Being that the 4th of July Spectacular at Highland Park in Endwell has been canceled this year due to Covid-19, I don't think our friends will be throwing their party.
Chris could care less if she saw fireworks on the 4th of July or not. She says she's seen enough of them over the years. I love fireworks. I always have since I was a kid. I wouldn't be devastated if I didn't see any this year, but if I didn't, the 4th of July wouldn't be the same.
Enter your number to get our free mobile app
Maybe this year for Independence Day Chris and I will get in a round of golf. We can follow that up by having a cookout at our house, and then maybe a campfire on the patio.
Some of my neighbors have already informed me that they purchased fireworks and plan on shooting them off over the weekend. So maybe we'll just sit out on our patio and watch the fireworks display in our neighborhood in Endicott.
READ MORE: Big COVID-19 Event Cancellations in the Southern Tier