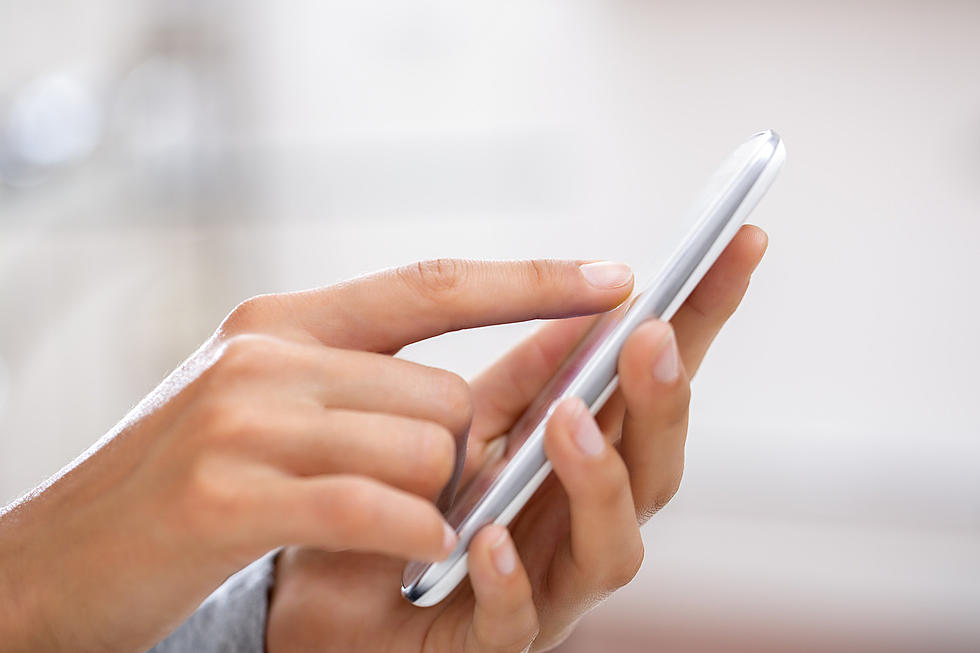 Teen Arrested for Reported Online Threat Against Tompkins Co. School
ThinkStock
Tompkins County Sheriff's officials are investigating a reported online threat directed against the Lansing High School June 1.
A 16-year-old boy is charged with felony Making a Terroristic Threat.
Authorities say the teen is accused of posting a threat on Snapchat that referenced a shooting at the school. That 8:30 a.m. post was shared by another student and seen by several others, including school administrators, who immediately notified authorities.
Police say they don't believe there is a risk to the Lansing school at this time, but increased law enforcement presence is planned for the remainder of the school year.
Authorities, meanwhile, are asking parents to talk to their children about the seriousness of online claims and threats and to take any claims seriously.
QUIZ: Where in the Southern Tier?
We want to test YOUR knowledge of the Southern Tier!
Dust off your geography skills and see if you can correctly identify which town in the Southern Tier each picture is taken from!
Where in the Southern Tier?
KEEP SCROLLING: The Most Stressful Roads To Drive In The USA