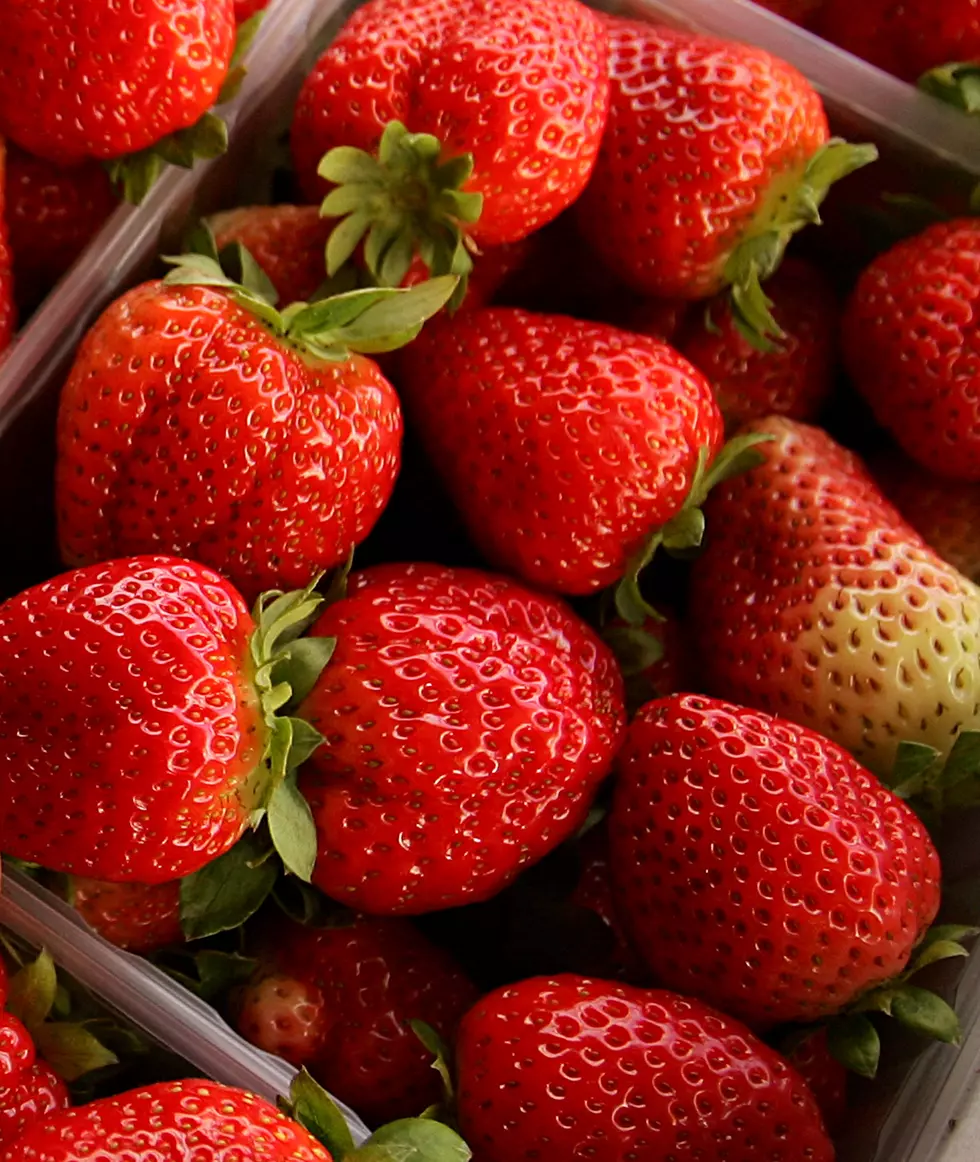 The Annual Strawberry Festival is this Weekend
Photo by Abid Katib, Getty Images
This weekend over 30,000 people will travel to the village of Owego to attend the annual Strawberry Festival this Friday and Saturday.
I love strawberries and eat them all year long, but this festival has some of the best strawberry treats in the area.
The Owego Strawberry Festival has grown throughout its 36 year history, with arts and crafts, live entertainment, wine and beer tasting, 5K race and kids 1 mile run, the Strawberry Pageant, Rubber Duck Derby, new surprises, and of course strawberries!
I love just taking a walk through the village, talking to some of the over 200 vendors and people attending this great summer event. I also enjoy listening to some really good music from local musicians, and having some strawberry short cake.
Every community has something to be proud of and the annual Owego Strawberry Festival is one of the highlights for thousands in this area
Come and support the fest this weekend!
Click HERE for a List of Events