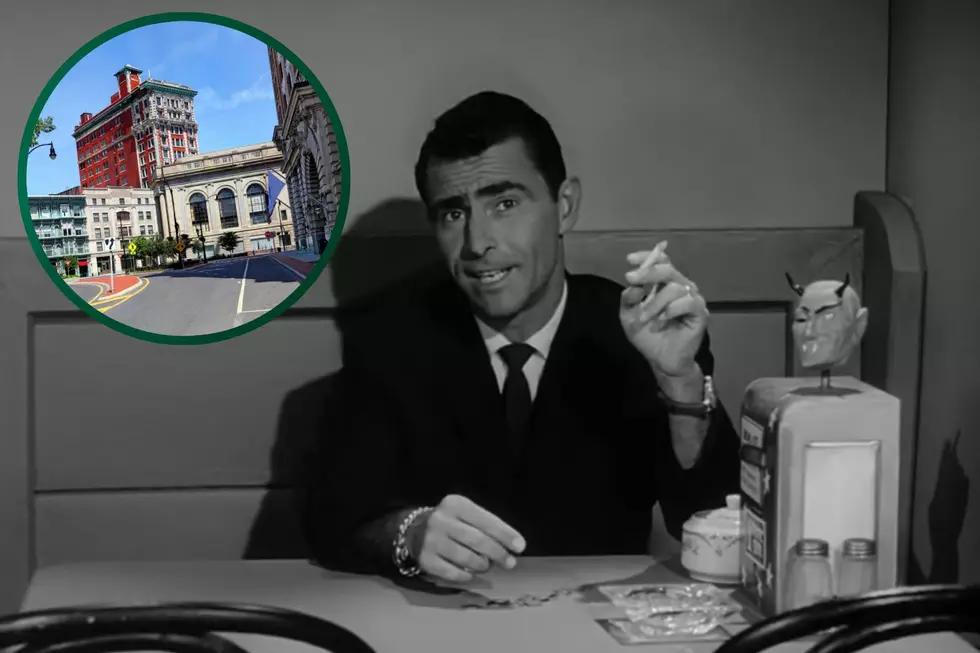 Should The Southern Tier Of New York Have It's Own Special Holiday?
PC: Number 13 via YouTube/Canva
Our country celebrates many holidays including those in honor of important persons who made significant contributions including George Washington, Abraham Lincoln, and Dr. Martin Luther King, Jr.
Some states and even municipalities even have their own additional holidays. For example, Utah celebrates PIoneer Day every July 24th, on June 16th, the State of Maine celebrates Margaretta Day, Texas celebrates San Jacinto Day on April 21st and Maryland celebrates American Indian Heritage Day on November 25th.
But there are no holidays unique to New York State or the Southern Tier. Should there be? Maybe a day set aside to honor someone or something with special ties to our area? How about Spiedie Day? Sure we have Speiedie Fest, but it's not a local holiday.
If you look at the National Day Calendar, every day is a day to celebrate something, but they aren't national state, or local municipality holidays. Today (1/16) is National Fig Newton Day.
I think we should have our own special holiday in the Southern Tier. So, I put a question out on social media - "What famous person from, or with ties to Binghamton do you think should be recognized with a local or state holiday?
The top three responses don't surprise me. Each is a person who has made a significant contribution to the Southern Tier.
Rod Serling
A holiday dedicated to Rod Serling received the most responses. Famous television producer, best known for 'The Twilight Zone.'
George F. Johnson
George F. Johnson came in second with the most mentions. Famous for the Endicott-Johnson Shoe Factory.
Thomas J. Watson
Thomas J. Watson, Chairman, and CEO of IBM received the third most mentions. He was born in East Campbell, New York, which is just north of the Corning/Painted Post area.
[via National  Day Calendar]
TAKE A :LOOK: Lucille Ball's Chenango County Vacation Retreat
NY & PA Towns With Interesting Names
10 Things Someone From Binghamton Would Definitely NEVER Say