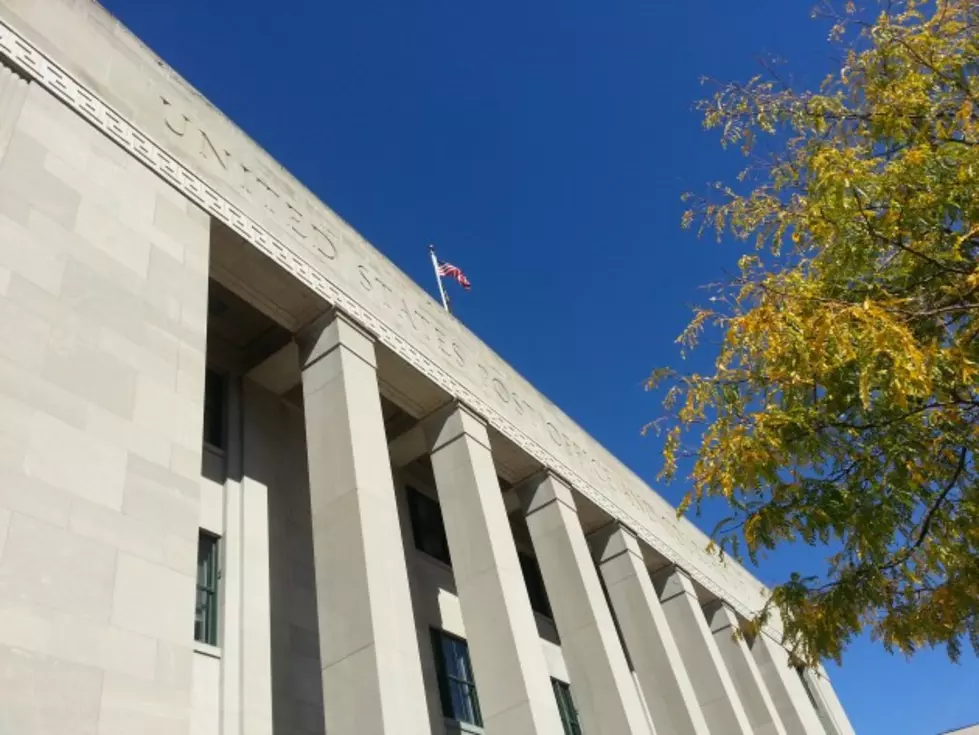 Sex Offender Fails to Report Move From Binghamton to J.C.
Photo: Bob Joseph/WNBF News (file)
A Binghamton man, who pleaded guilty to failing to register as a sex offender, will go to prison for 3.333 years for failing to update his status with authorities after moving from Binghamton to Johnson City.
Acting United States Attorney Antoinette Bacon and United States Marshal David McNulty say 45-year-old Timmy Rifenburg was sentenced to 40 months in federal prison and ten years supervised release for failing to register his change of address.
Senior U.S. District Judge Thomas McAvoy also sentenced Rifenburg to 24 months for three parole violations.
Rifenburg had been convicted in 2008 for possession of child pornography.
The 40 Best Cover Songs by Rock Bands
DITCH THE DRIVE-THRU: How To Make A Breakfast That's Cheaper Than Fast Food