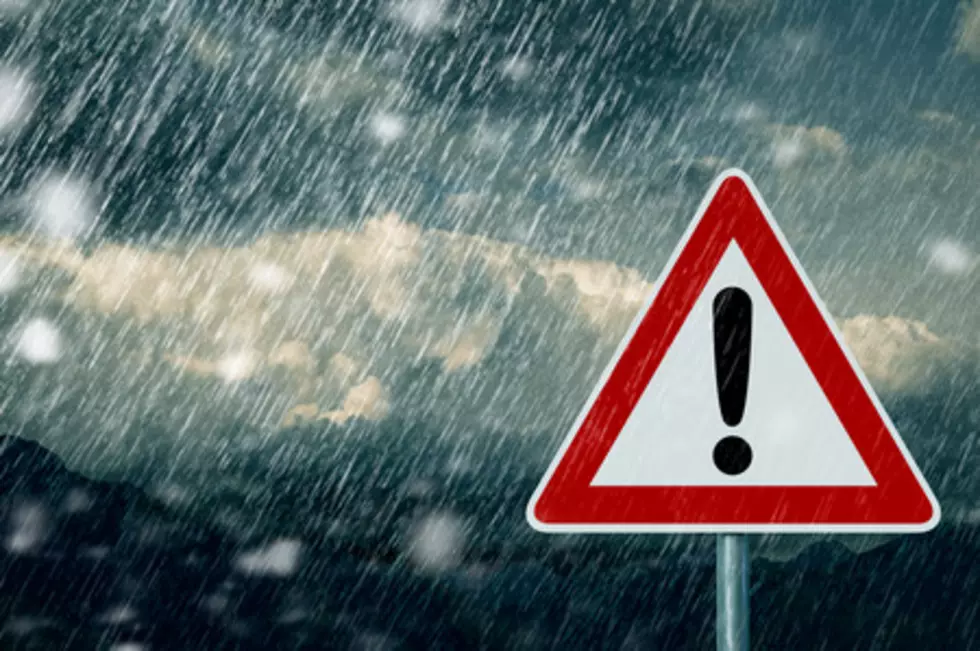 Schools Delayed & Quick Bursts of Snow Could Hamper Twin Tiers Travel
Getty Images/ trendobjects
Lingering issues from Winter Storm Izzy and lake effect precipitation is spelling a delay getting back to school following the Dr. Martin Luther King Jr. holiday.
The National Weather Service in Binghamton at 5 a.m. January 18 issued a Special Weather Statement for snow covered and slippery roads for the morning commute. 
Officials with the National Weather Service in Binghamton say periods of light snow and gusty northwest winds occurred overnight January 17-18. Officials say snow showers and northwest winds 10 to 20 mph with gusts up to 30 mph were expected to continue through the morning and, combined with narrow bands of snow could cause for slippery conditions.
Forecasters say up to two inches of additional snow accumulation was possible in those snow bands downwind of the Finger Lakes.
The new snow combined with the wind could make for blowing and drifting snow and reduced visibility, especially in higher elevations and open, exposed locations
Travelers are advised to be prepared for changing winter road conditions and plan extra time.
KEEP READING: Get answers to 51 of the most frequently asked weather questions...
TAKE A :LOOK: Lucille Ball's Chenango County Vacation Retreat
46 Famous Athletes With Ties to the Binghamton Area