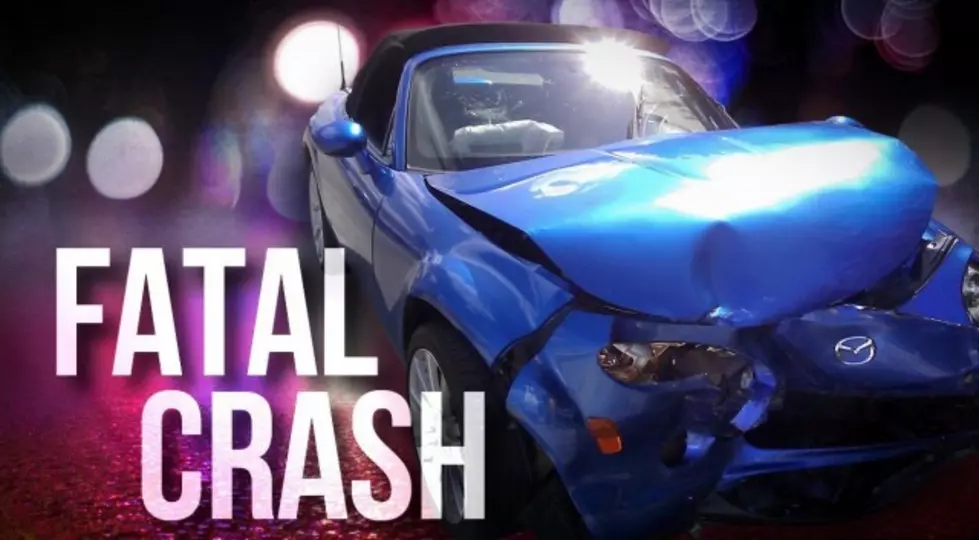 One Dead in Head-on Crash in New Berlin
Image provided by New York State Police
New York State Police say one person is dead following a head-on crash on State Highway 8 in New Berlin August 4.
Authorities say the crash happened at 2:43 p.m. as a northbound vehicle crossed into the opposite lane.  The driver of the southbound vehicle was pronounced dead at the scene.  The driver of the other vehicle was taken to Saint Elizabeth Medical Center in Utica. 
Enter your number to get our free mobile app
The investigation is continuing. Troopers have not released any information concerning either driver other than to say the drivers were the sole occupants of each vehicle. 
State Highway 8 was closed between Route 80 and County Route 25 for about five hours yesterday. 
The Four Most Expensive Homes for Sale in Binghamton