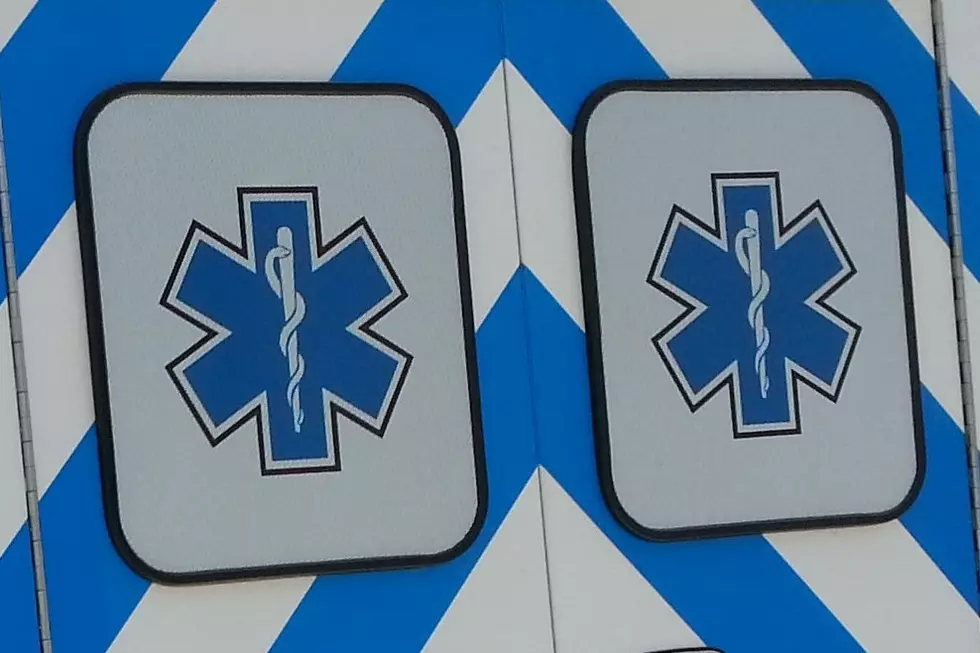 NYS Police Investigate Serious 3-Vehicle Crash in Guilford
Photo: Bob Joseph/ WNBF News (file)
New York State Police are investigating a serious, three-vehicle crash in Delaware County.
Authorities say at 7:52 p.m. Sunday, October 24 they responded, along with several Emergency Medical Services and fire personnel to the intersection of County Road 35 and State Highway 8 in the Town of Guilford and found a pickup truck entered the intersection from County Road 35 and hit a sedan traveling on State Highway 8 and another car stopped at the intersection.
Deputies say the Dodge Ram 2500 was traveling east on County Road 35 and a Ford Fusion was driving north on State Highway 8 when the vehicles collided. The driver of the Fusion, who is said to be a 36-year-old woman from New Bedford Massachusetts and her passenger, a 30-year-old Port Leyden, New York woman, were taken to Wilson Hospital in Johnson City with serious injuries. Five, seven and three-year-old girls in the car were taken to Tri-Town Hospital with non-life-threatening injuries.
The 69-year-old Monroe, New York man who was driving the Dodge Ram was evaluated at a hospital and released while his passenger, a 37-year-old Goshen, New York man was not hurt.
The 24-year-old Sidney man who was driving a Subaru Forester stopped at the intersection and his passenger, a 23-year-old Sidney woman were taken to Tri-Town Hospital then transferred to Wilson Hospital.  Their conditions are not known.
Small Towns In the Southern Tier and Central NY
LOOK: Here Are the 25 Best Thanksgiving movies of all time