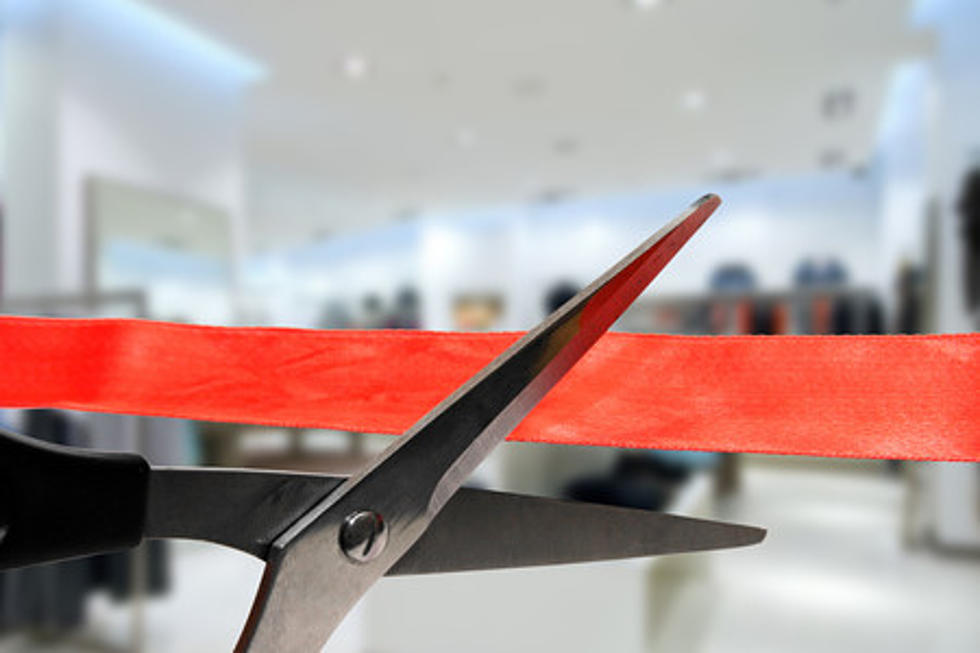 NY Lt. Gov. No Longer Just a Ribbon-Cutter
Getty Images/ronstik
New York Lieutenant Governor is historically seen as a ceremonial position but two corruption scandals at the top of state government in the past decade-and-a-half have proven the second-in-command isn't just a ribbon-cutting job.
Current Governor Kathy Hochul has only been in office about seven months after the former Lieutenant Governor was elevated to the Executive Office when Governor Andrew Cuomo resigned under allegations of sexual misconduct.
In 2008, then-Lieutenant Governor David Patterson became governor when Eliot Spitzer resigned after being identified as a client in a prostitution ring.
Now it's the Lieutenant Governor at the heart of a scandal being forced to step down.
Governor Hochul has not indicated what she is planning to do next about the newly vacant number-two position and who may be considered to step in to the job as Brian Benjamin's resignation came in the afternoon April 12 shortly after being arrested by the FBI in the influence peddling scandal.
Six Strange New York State Laws
11 New York State Stereotypes
Each of the 50 states has it's good, it's bad, it's ugly, and it's stereotypes! Living in New York is far from an exception from this.
Whether you live bordering Canada or are all the way down in Manhattan yelling "I'm walking here!" at the tourists stopped in the middle of Times Square, you're tainted by outsiders with the classic New York State stereotypes.
Whether you can say you agree or not;
Here are 11 New York State stereotypes and misconceptions...
New York Counties With The Highest Property Taxes
The homeowners in which New York counties pay the most in property taxes? See the answer to that as well as how our Southern Tier counties stack up (info pulled from
Tax-Rates.org
).