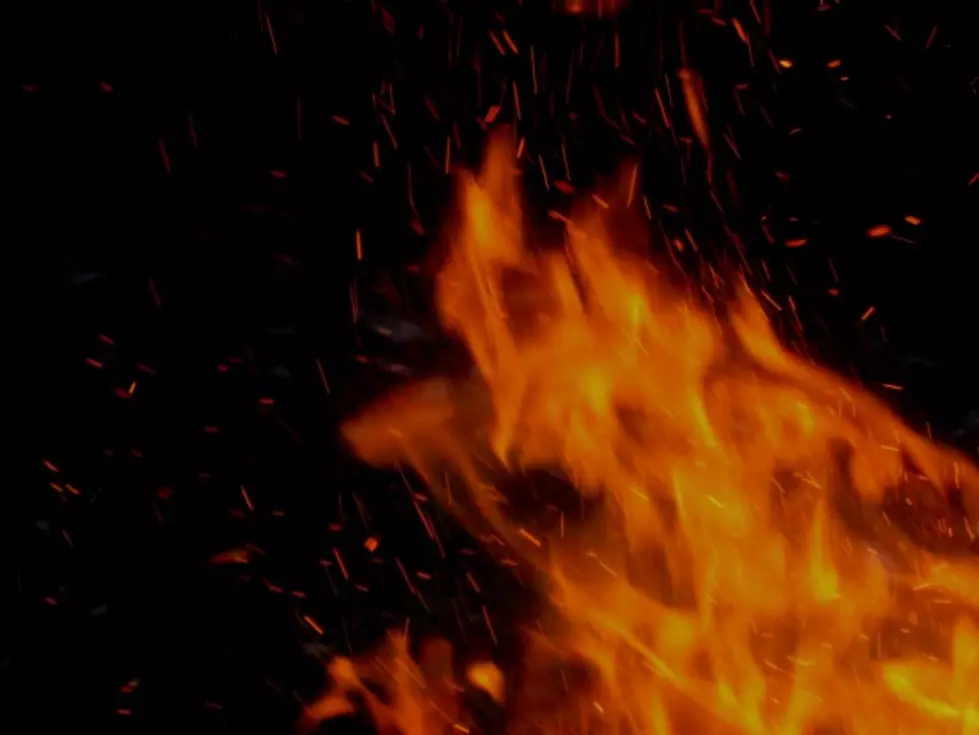 Newark Valley, New York Barn Fire Closes Intersection For Hours
Kathy Whyte/ WNBF News
Investigators will be looking into the cause of a barn fire that closed the intersection of Routes 38 and 38B in Newark Valley overnight May 2-3.
Tioga County authorities say the area has reopened but had no information on the extent of damage to the structure.
There were no reports of injuries.
The intersection had been closed for several hours as firefighters from Newark Valley worked at the scene.
The Oddest Sounding Road Names in the Southern Tier